NEVADA — The Highway 34 team faced tough competition last weekend at a 33-team tournament in Nevada, but they were able to bring home a top-10 finish, placing ninth. Three girls placed at the meet and three girls were consolation bracket champions
Second place
Former S.W.A.T. wrestler Evy Marlin (5-2) took silver at 130 with two pins and a decision before falling in the championship bout.
She began against Lily Leininger of Boone, pinning her in 3:30.
In her second round, she faced Huda Anglo of Johnston. The match tied at 7 with less than a minute to go as Anglo got a near fall in on Marlin. But Marlin got the reversal, taking a 9-7 lead. Anglo escaped, narrowing the lead to 9-7, but a last second takedown by Marlin sealed the 10-8 victory.
In the semi-finals, Marlin pinned Montana Mitchell of Raccoon River Wrestling in 2:47. In the final round, she faced undefeated Lexa Rozevink of Ames where she fell in a second-period pin.
Ames finished third in team standings.
Returning state wrestler Savannah Sistad (6-1) also took second at the meet in heavyweight after three sequential pins. In her first bout, she defeated Gihanna Exprime of Ottumwa in 1:37 before advancing to pin Lilian Miller of Council Bluffs in less than a minute. The third round was a second-period pin over Caroline Orr of Ames. In the championship match, she went three rounds with Reese Baxter of Raccoon River Wrestling before Baxter found the late pin.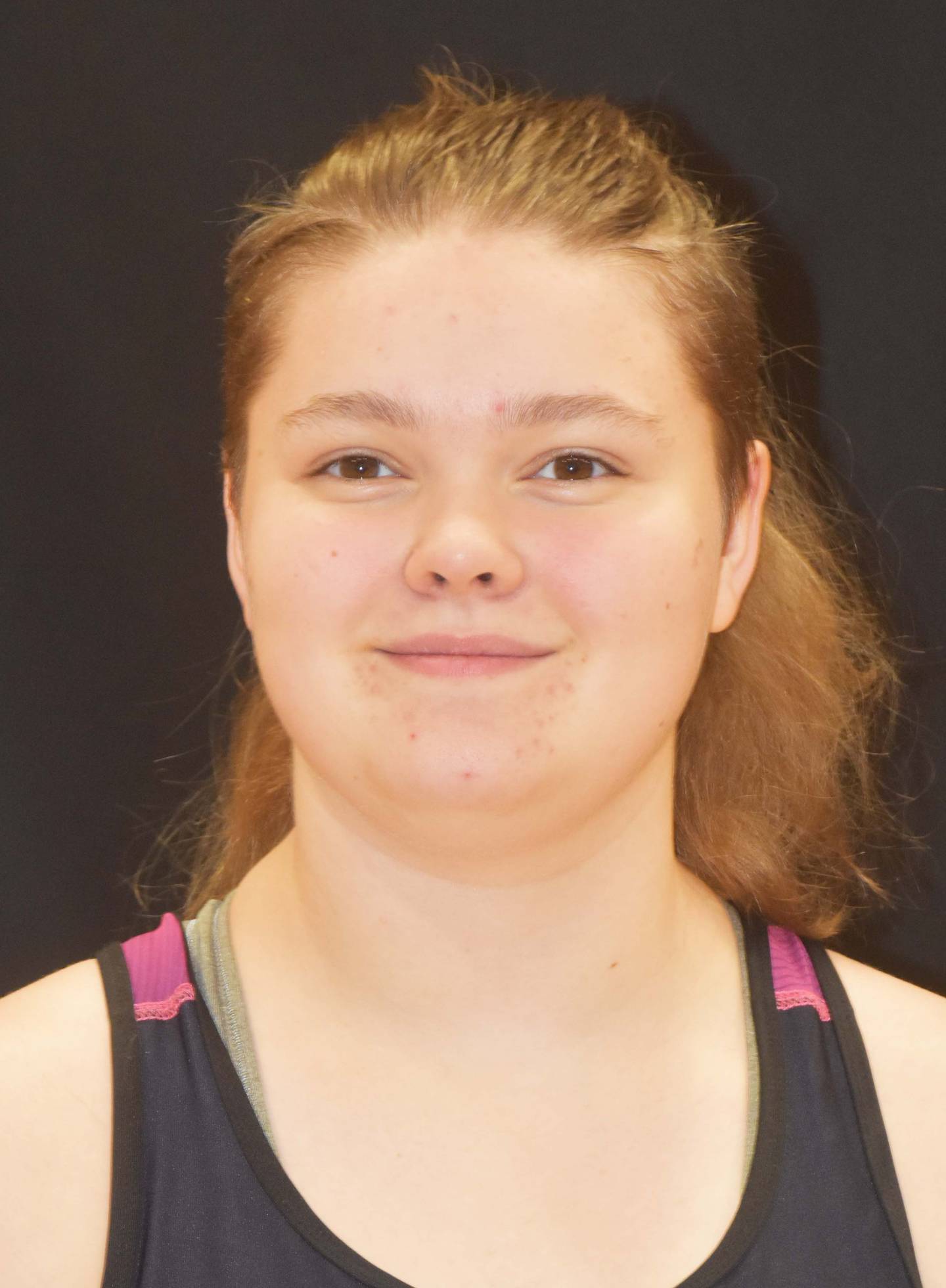 Raccoon River finished second in team standings.
Fifth Place
Quynn Foster (5-2) landed fifth at 105 after being pinned by the champion, Harley Tobin of Algona, in the second round. Other than Tobin, Foster pinned every opponent she faced.
In the first round, she pinned Presley Sullivan of Ankeny in the first period. Ankeny won the tournament.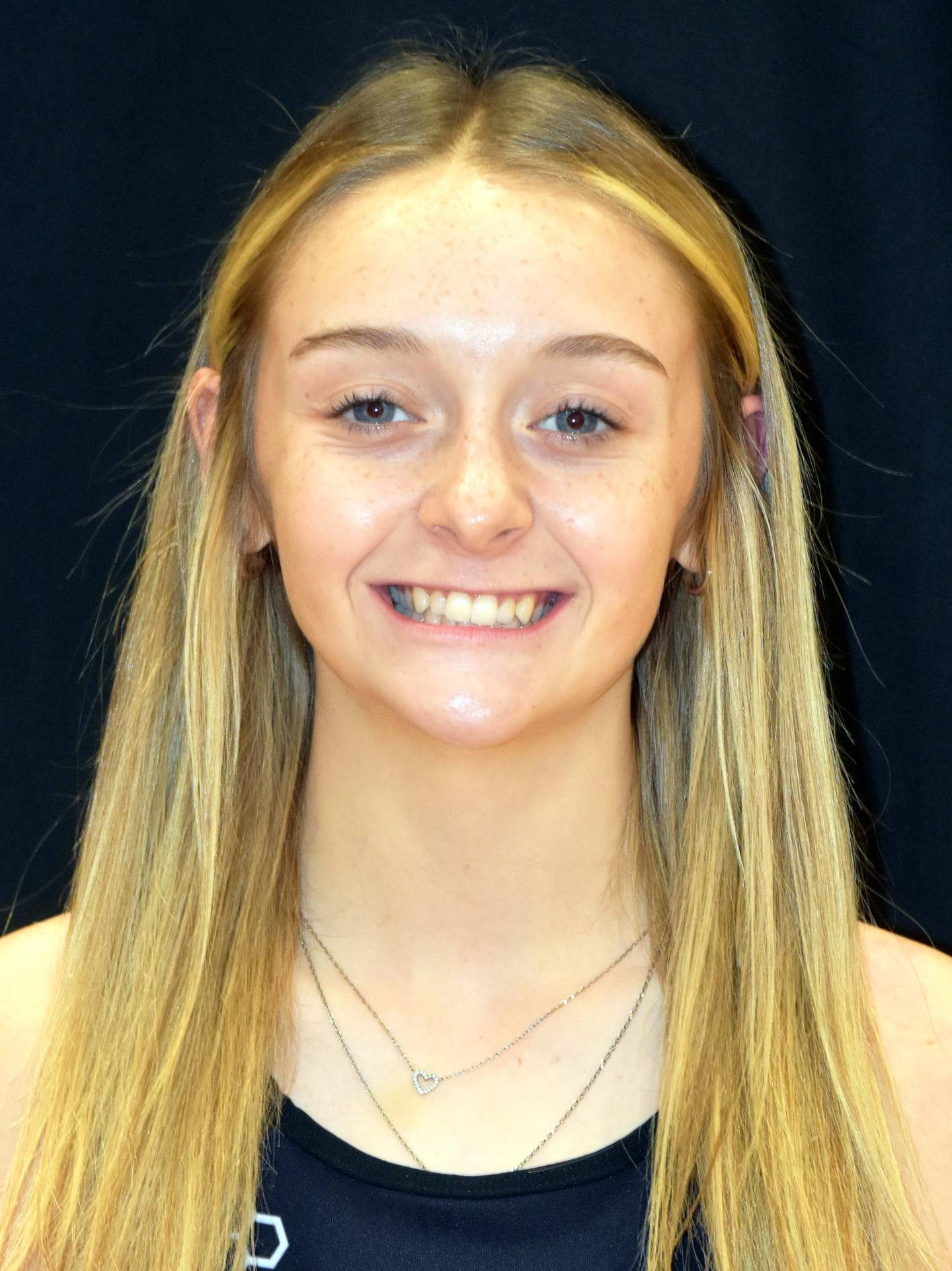 During the wrestle back, Foster defeated Taylor Johannsen of Toledo and teammate Hope Woods in first-period pins.
Sixth Place
Also in the 105 category, Woods (2-4) won her first bout against Sami Harms of Iowa Falls with an 8-4 decision as Woods logged four takedowns against her opponent. Woods fell in an 8-0 major decision in the second round against Greta Goodman of Ames who placed second.
In the wrestle back, she pinned Abby Estrada of Johnston before falling to teammate Foster.
Consolation Winners
Grace Keeler (6-3) pinned her first opponent in 3:05 before falling to Emma Daggett of Ankeny in the second round. Dropping to the consolation bracket, Keeler went on a tear, pinning all three opponents to win the 130 lbs consolation bracket.
At 135, Zoey Vandevender (7-1), was given her first loss of the year in the second round, but went on to win the consolation bracket. She had two pins in under a minute and defeated her final two opponents in a 9-0 major decision and a 7-2 decision.
Cheyenne Dike (6-3) had a rough start in the 140 bracket, falling 7-0 to Cece Scarff of Southeast Polk. She came back with a four first-period pins to win consolation bracket B, including an 18 second pin of Rhayne Morales of Marshalltown in the championship bout.
The Hwy 34 wrestlers return to action at 5:30 p.m. Nov. 28 in a dual at I-35.