AFTON — While the Southeast Warren softball team continued their dominant streak, improving to 7-1 after a 16-3 victory over the East Union Eagles Tuesday in Afton, the Warhawks baseball team found their first victory (1-5) after a 7-1 win against the Eagles.
Softball
The Warhawks wasted no time, scoring all 16 runs in the first three innings. Senior Kaylee Tigner led the team with four hits, three runs and two RBIs.
The Eagles (3-2) responded in the second inning, finding three runs of their own, but were unable to keep the momentum going. Kinzey Ripperger and Tristin Lear made it home on a play by senior Noelle McKnight.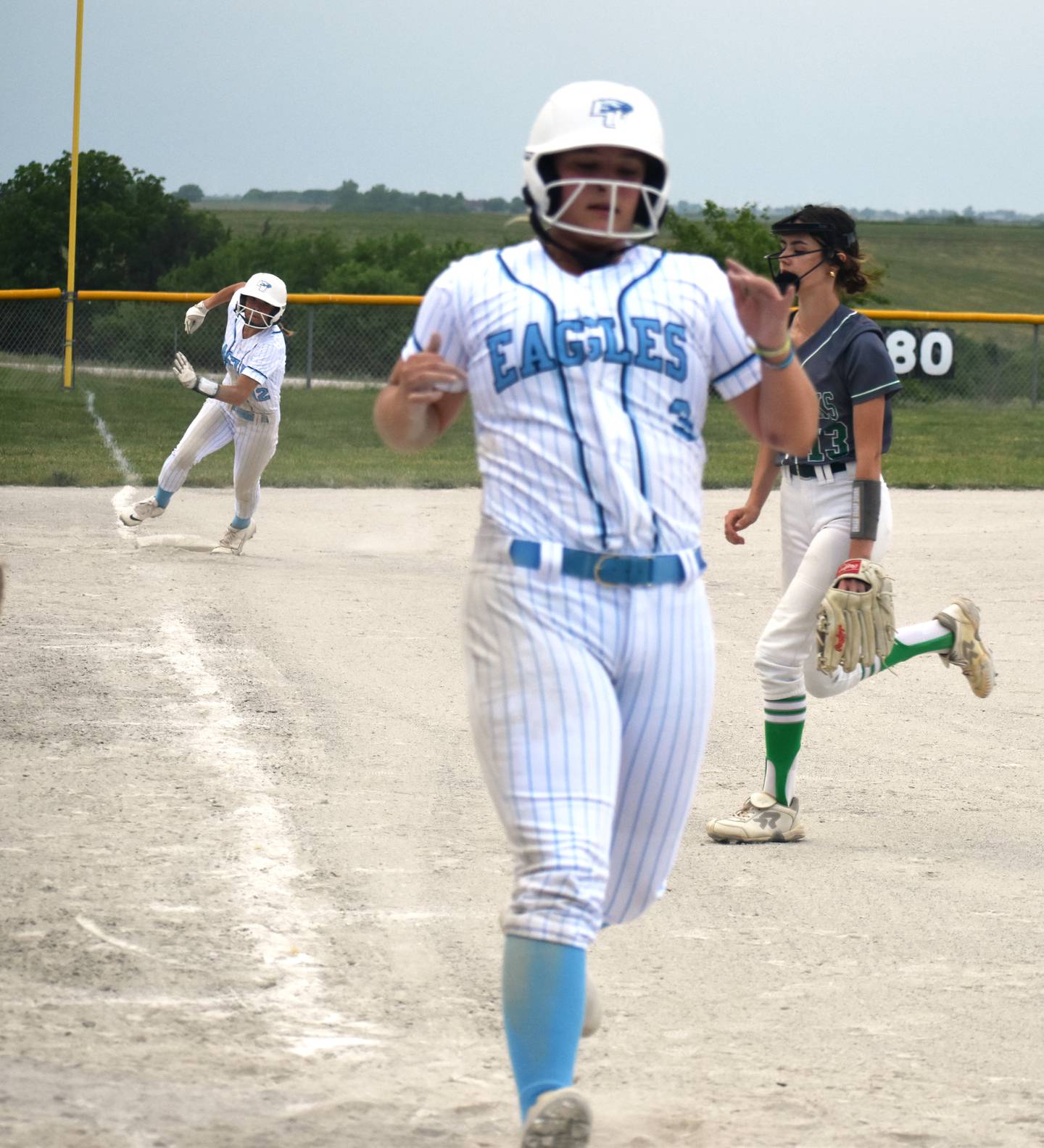 East Union struggled at bat, finishing with a batting average of .286 compared to Southeast Warren's impressive .643; however the Eagles had one error compared to the Warhawks' three.
The Eagles play at 5:30 tonight in Orient and host Wayne on Thursday.
Baseball
A largely defensive game, both teams struggled to get runners on base for the first several innings. It wasn't until the fourth that East Union's Josh Lopez got it started with a run from senior Ronnie Brown's RBI.
The Warhawks responded in the fifth after an error in the outfield resulted in a triple and one sent home to tie the score. Another run came in to give Southeast Warren the 2-1 lead.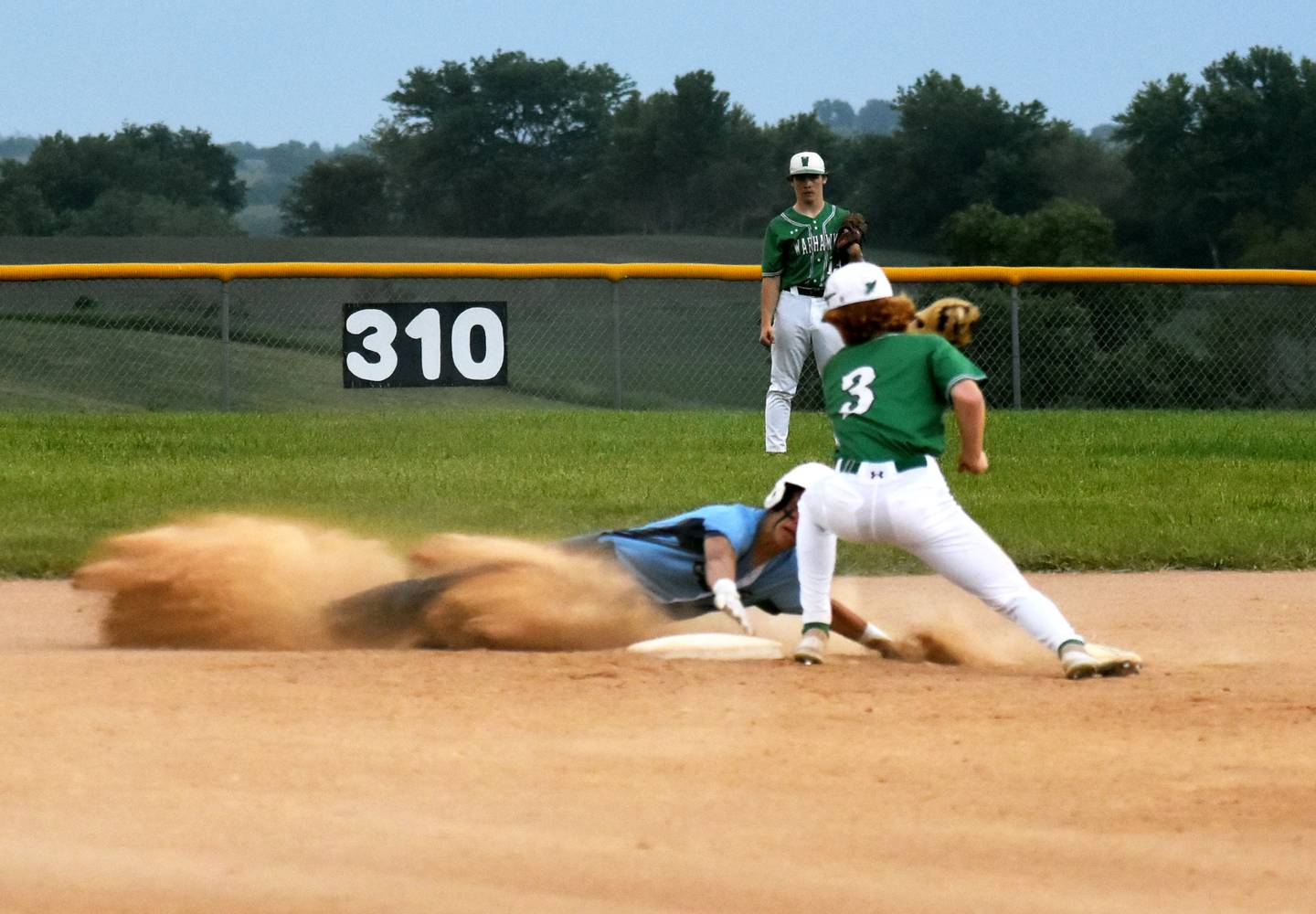 The sixth inning was uneventful, but in the seventh, the Warhawks took off, scoring five runs to take the 7-1 victory.
Leading for the Warhawks was sophomore Drake Steil with three hits, one run, one RBI and a stolen base.
East Union (2-3) junior Seth Hudson pitched six innings, striking out eight batters.
The Eagles return to action Thursday at home against Wayne.