After a season of highs and lows, the Panthers soccer teams had three boys and one girl named All-Conference.
Boys
Named to the second team all-conference were junior Dillon Starlin and sophomore Xander Drake as central midfielders. Despite being sidelined several games for an injury, junior McCoy Haines still earned honorable mention as a forward.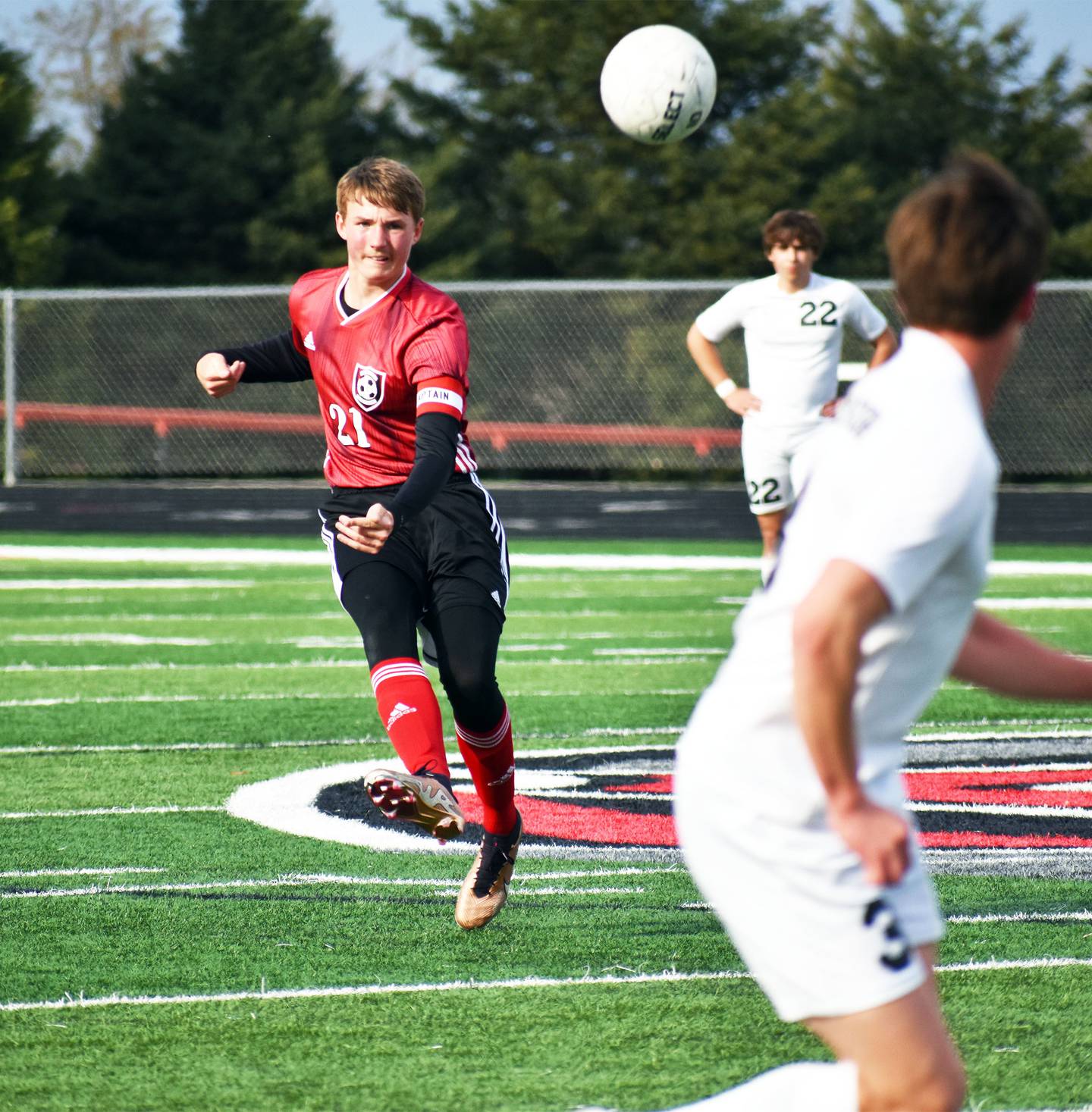 The three offensive players led the Panthers in points, scoring 22 of 24 of the team's total points. Starlin had 10, Haines with 8 and Drake with 4.
During their tournament victory, Haines had a goal with four minutes left against Panorama to put the Panthers up by one — a score that would end up being the game-winner.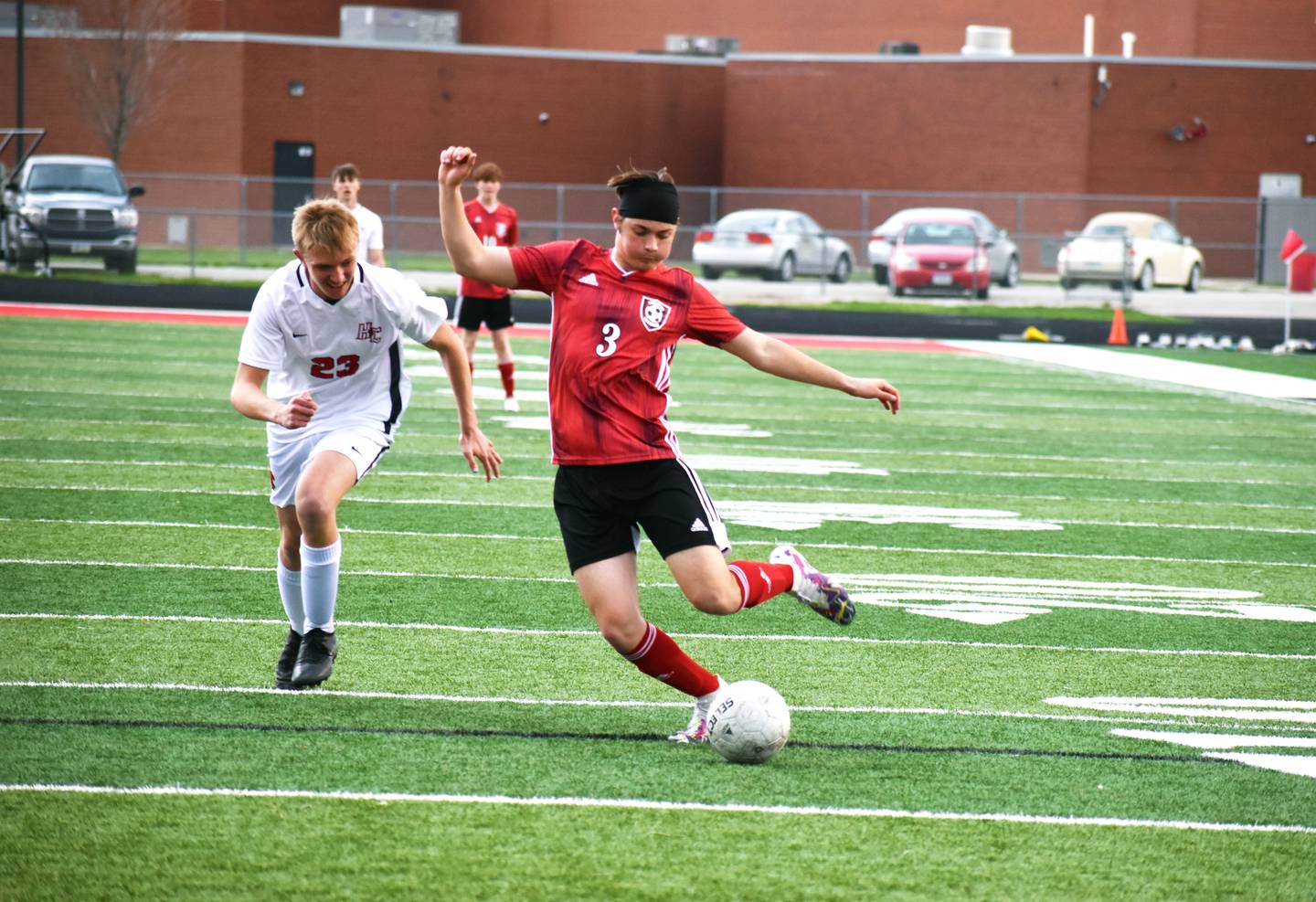 In their next game, a corner kick by Starlin with 12 seconds left in the half made it in, again being the goal to give the Panthers the victory.
Throughout the tournament, Drake was an asset in all parts of the game. Sophomore goalie Josh Schaefer said Drake's aggressive playing stuck out to him during the matches.
Girls
Another offensive player, junior Lydia Goins, earned second team all-conference as a forward despite the Creston/Nodaway Valley soccer team's 1-15 season record.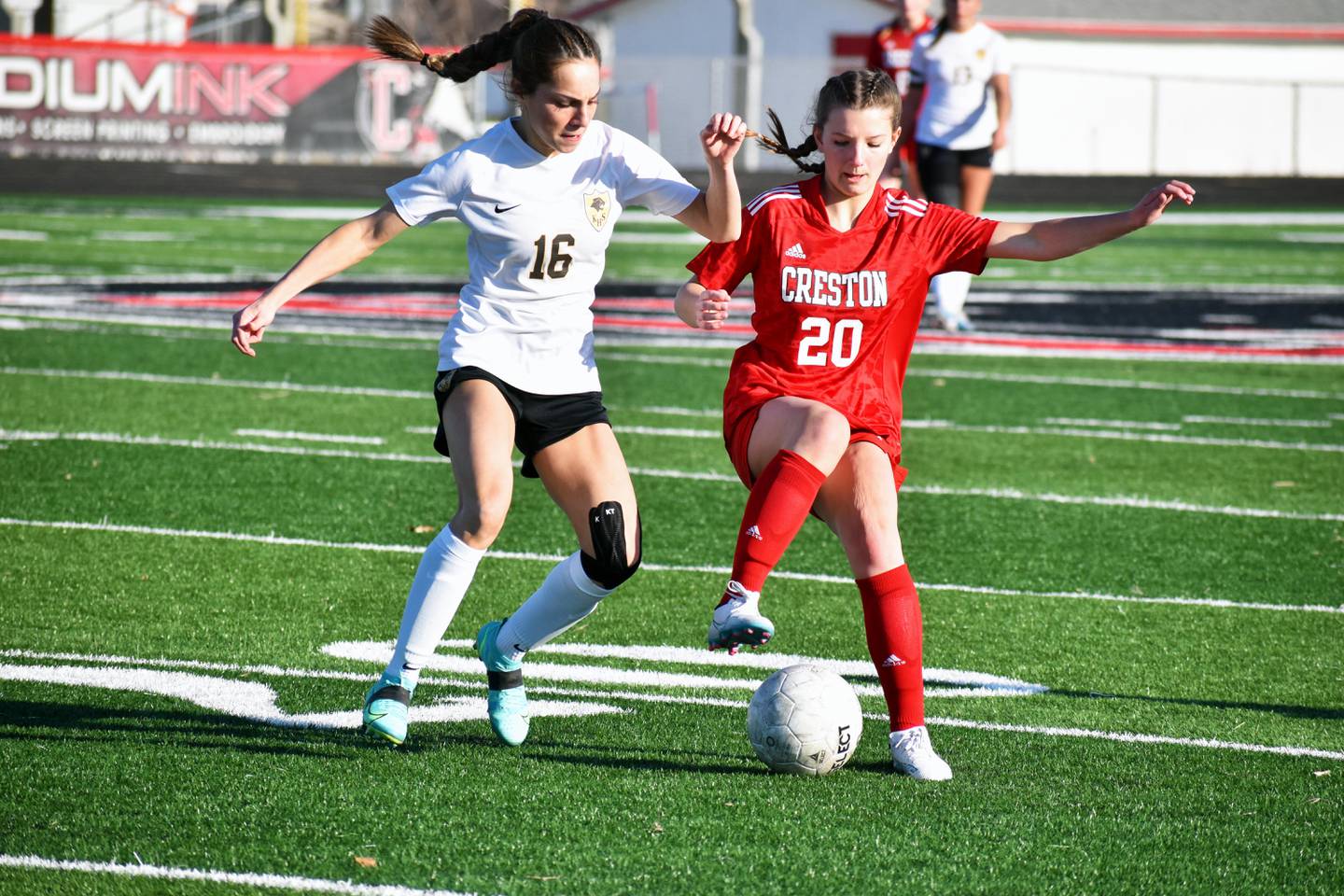 It was Goins who scored the team's first goal of the season with her low corner shot against Knoxville.
In the home tournament, the Panthers went into a shoot out against the Greene County Rams after regulation ended at 0-0. Goins was one of five selected to take a shot, which soared into the goal.