After Lenox (1-1) got a quick start Tuesday on the Creston Panthers (4-2), finding three runs in the first inning, the Panthers couldn't get a runner to home until the fifth, eventually falling 11-4 in a seventh-inning showdown.
The Tigers' first three batters, Gabe Funk, Dawson Evans and Caeden David all found their way home in the first before the Panthers were able to end the inning.
Creston senior Kyle Strider tried to set the pace for the Panthers with a single and a stolen second base, but hits by McCoy Haines, Sam Henry and Cael Turner were caught for three outs.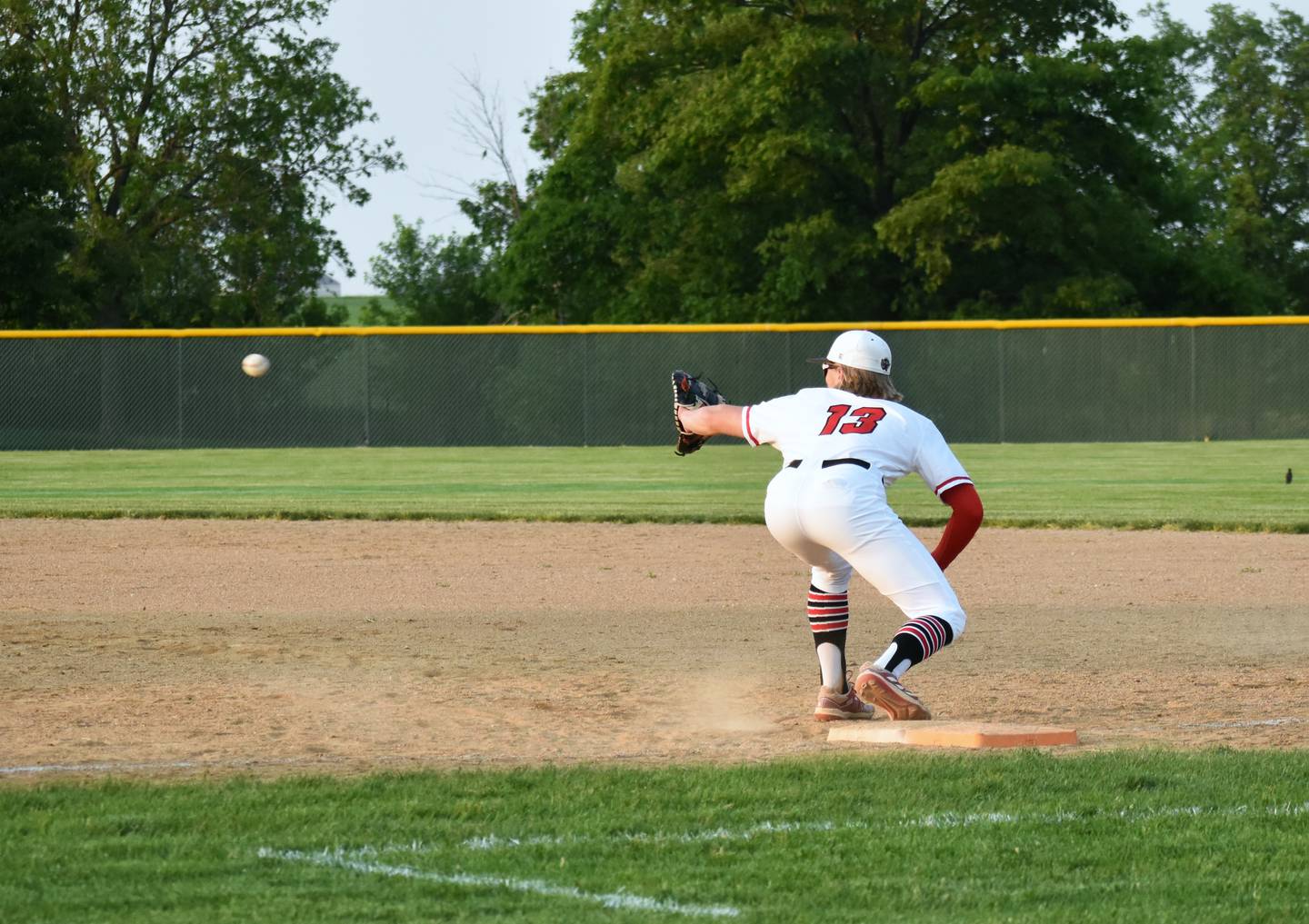 The Panthers found their defensive rhythm in the third and fourth as they had six straight outs. Pitcher Parker Varner struck out senior Samson Adams followed by a pop fly out from Walon Cook caught by Sam Henry. To end the third, Carter Reed lined out to Milo Staver. In the fourth, third baseman Haines threw to first baseman Henry three times in a row to get out Aiden Eggert, Brody Brokaw and Funk.
Varner pitched nearly the entire game, throwing 68 strikes on 98 pitches and allowing six runs.
Lenox pitcher Laramie Stoaks had 44 strikes on 89 pitches and only gave up one run in his four and a half innings on the mound.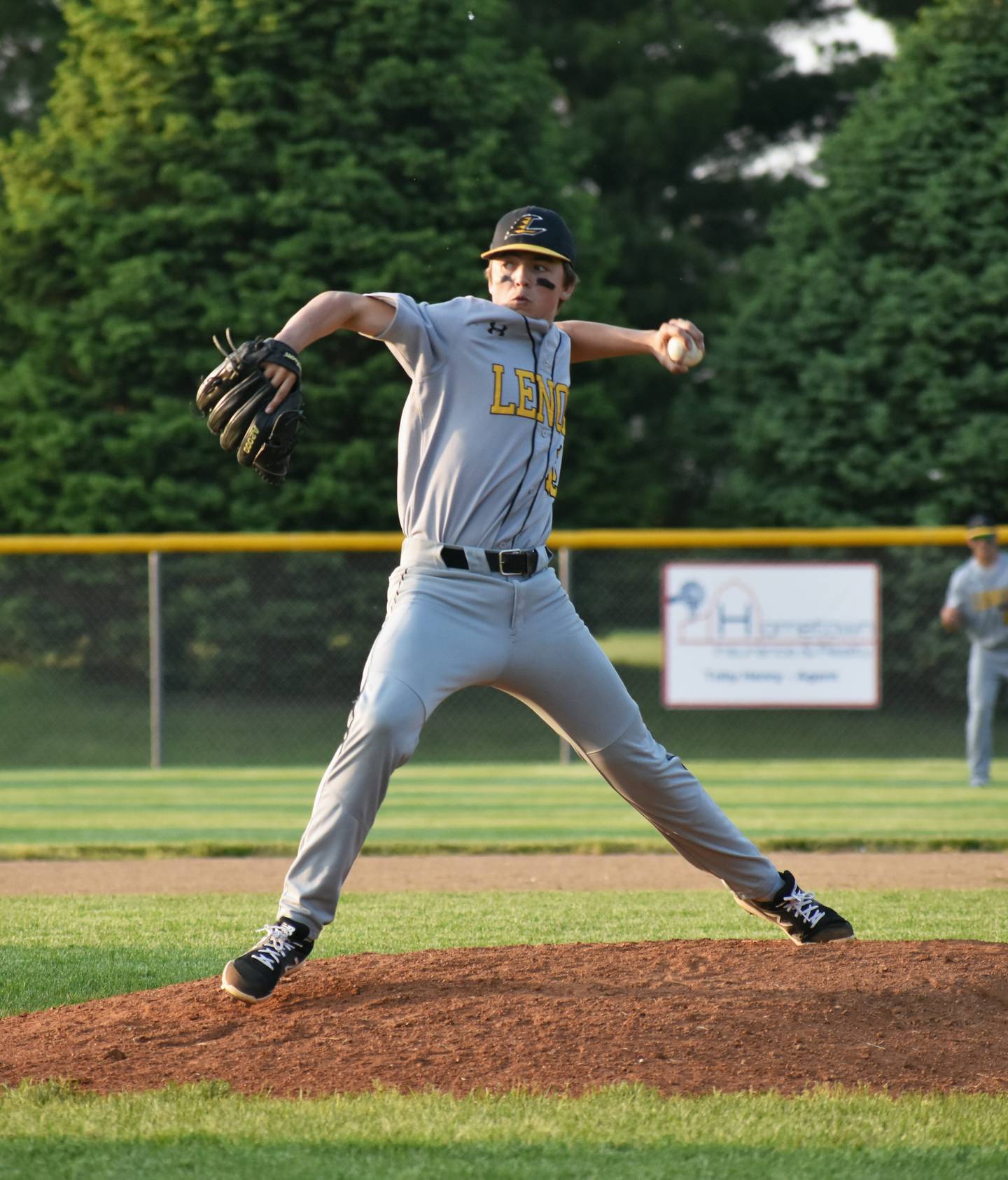 Despite getting multiple people on base through the first few innings including a bases-loaded moment in the third, the Panthers didn't find a score until the bottom of the fifth when Strider made it home on a double by Cael Turner to cut the score 3-1.
Heading into the final inning, the Panthers only had to cut a two-run deficit to win the game, but the Tigers came back with fire as they sent eight home.
The Panthers started the inning with an out on Funk, but it was followed with all but one Tiger, including Funk, scoring before the Panthers could end the inning with a strikeout on David.
Now heading into the bottom of the seventh, the Panthers needed to cut a 10-run deficit as the score was 11-1.
It didn't look promising as Haines' hit was caught for an out to start the inning, but Henry was walked to get on first, followed by a single by Turner and a walk by Dylan Hoepker to make bases loaded for designated hitter Quinten Fuller.
Fuller, Staver and Tom Mikkelsen were walked to send all three home before three outs ended the game.
Leading the Tigers in scoring were Funk, Evans and David with two runs teach.
The Tigers return to action at home Thursday against Bedford while the Panthers travel to Van Meter today and Red Oak on Thursday.