AMES — Trevor Downing is back for his final season with Iowa State football this fall.
On Tuesday, Downing, the starting center for the Cyclones, took center stage at media day inside Jack Trice Stadium.
The Cyclones open up the 2022 slate against Southeast Missouri. Iowa State has never faced off against the Redhawks in football before Sept. 3.
"There's different challenges, but I'm pretty excited," Downing said.
On the opposite side of the ball that Downing snaps could very will be J.R. Singleton, a redshirt sophomore from Gurnee, Illinois.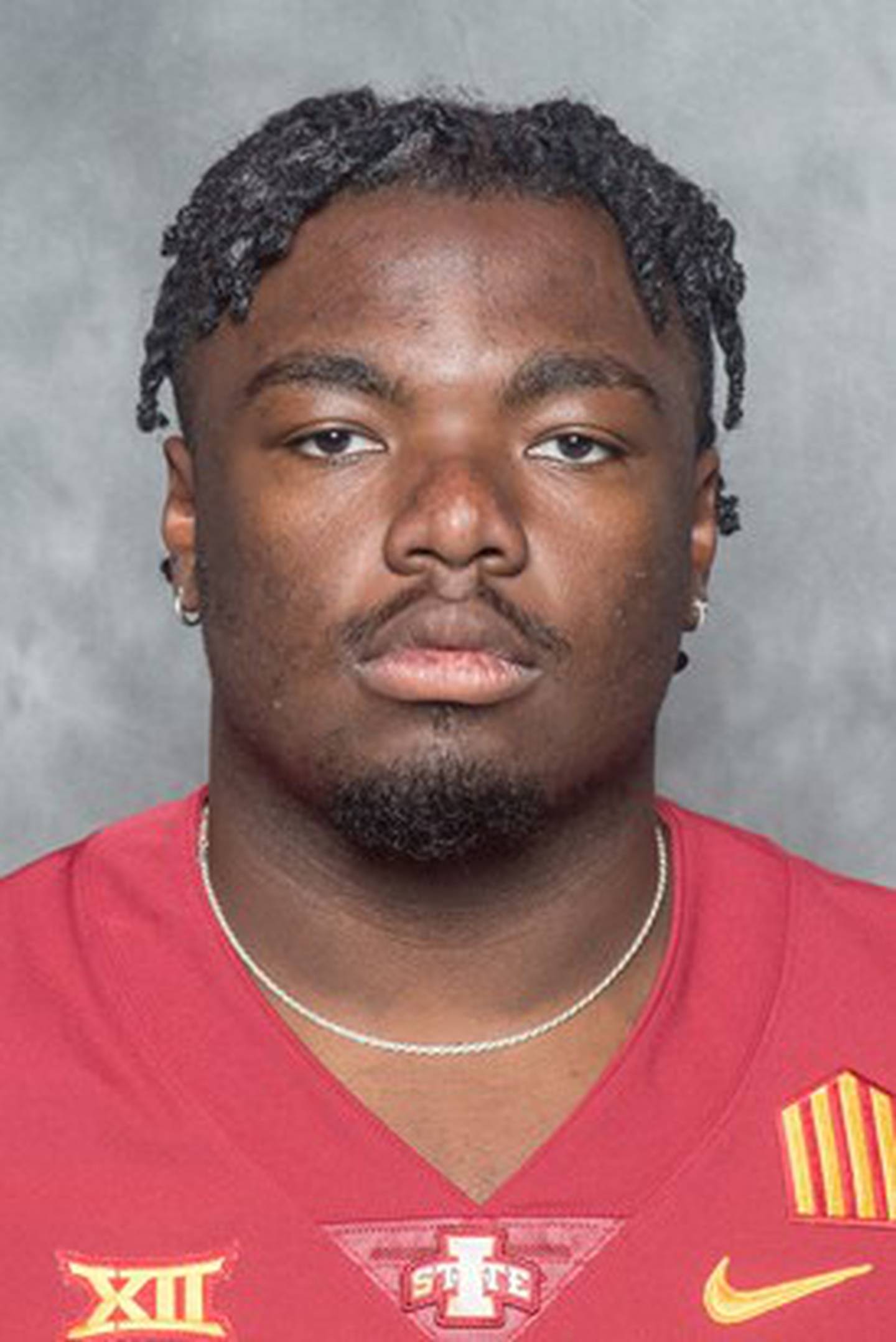 "I think Trevor Downing helps me, Isaiah (Lee) and the other interior D linemen just to get better," Singleton said. "He can switch it up like a Swiss Army knife. You know, shoot his hands at you quick he can be patient and just hold you in there."
Downing will be snapping to a new starting quarterback in redshirt sophomore Hunter Dekkers this fall.
"Me and Trev have a super close relationship," Dekkers said. "We've been close ever since I got here. Having him become the center now is super cool for us."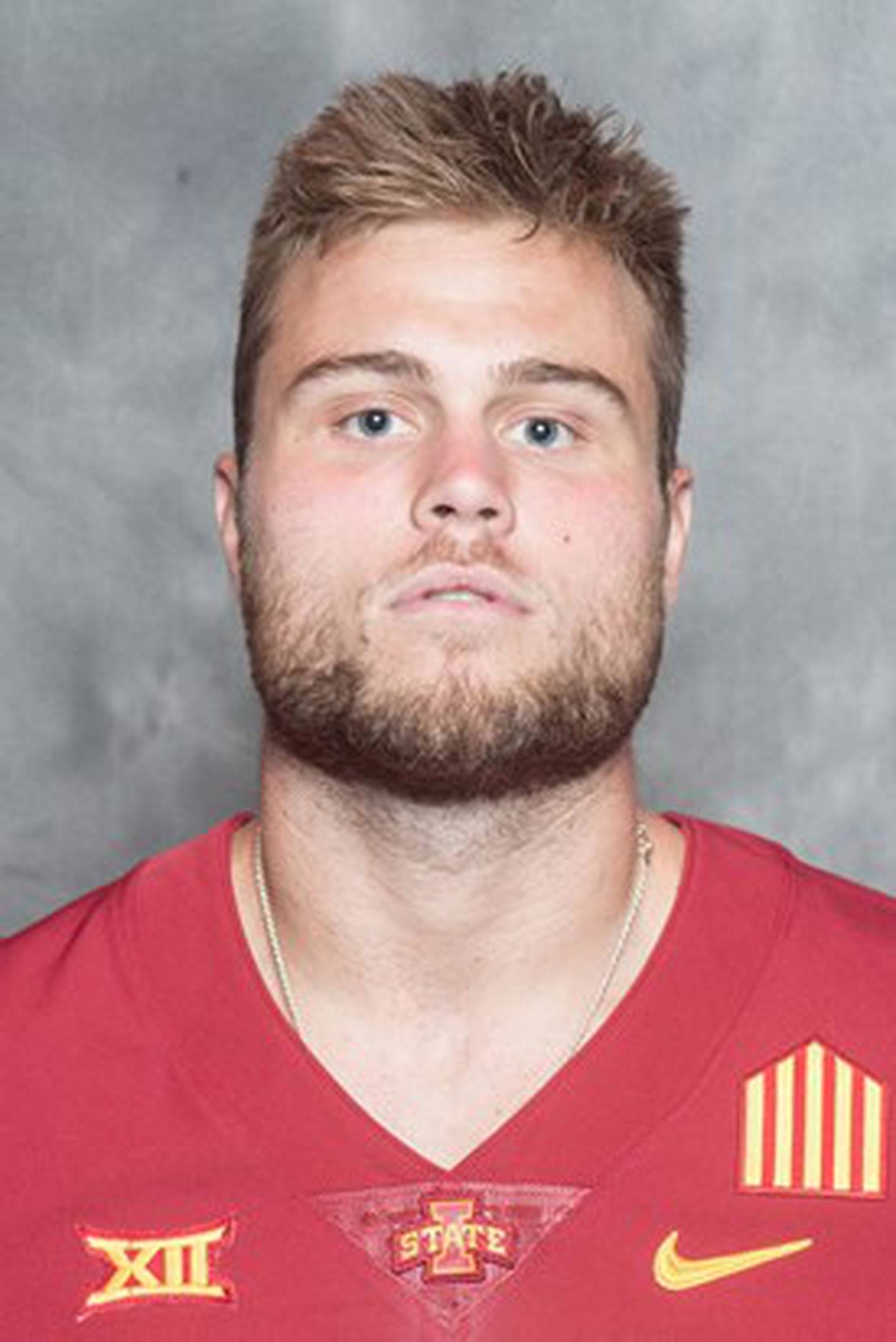 Dekkers has an almost familial bond with Downing as his center, as any quarterback should.
"We fight like brothers, we argue like brothers, it's just how it is," Dekkers said.
On Downing's side has been Jarrod Hufford, a redshirt junior from Licking Valley High School in Newark, Ohio.
"Trev is one amazing guy," Hufford said. "On the field and off the field, Trev is the same dude. He works hard whether it's on the farm or in football. Being able to grow with Trev has been a great honor."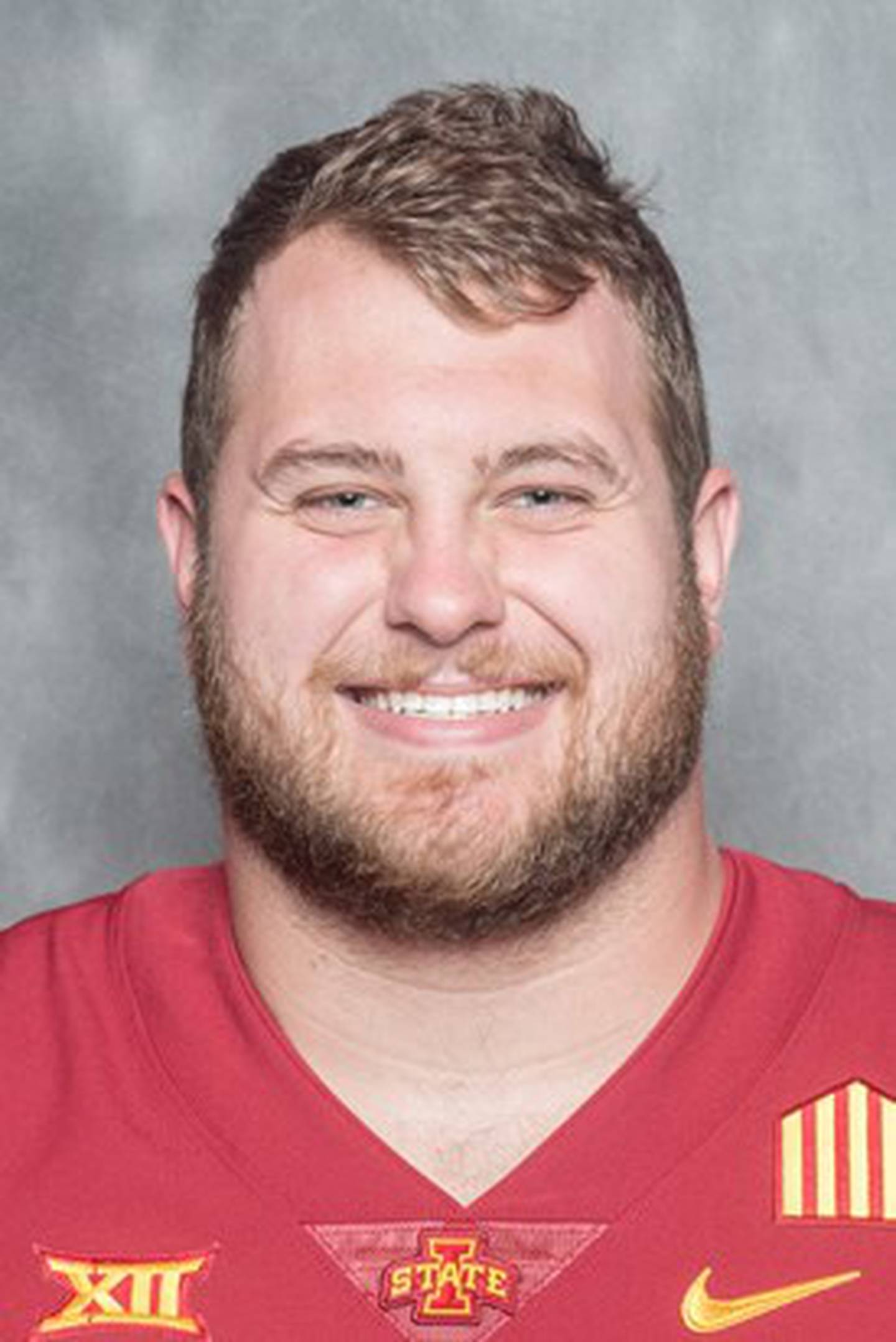 Consistency is key according to many, and to Hufford, Downing is as consistent as they come.
"The consistency he can bring to the table is something I've never seen before besides maybe even Breece," Hufford said.
Hawkeye 10 Conference connection
In addition to Downing, there are three other players from Hawkeye 10 Conference high schools. Hunter Deyo and Drake Nettles from Lewis Central as well as Will McLaughlin from Harlan.
"That was a really good conference in high school," Downing said. "I'll be curious to see how all our careers pan out in the end, it's pretty interesting to follow up on and stay up on."
TCU senior quarterback Max Duggan also has Hawkeye 10 Conference ties as he attended Lewis Central.
Aidan Hall, Harlan's returning leading rusher, committed to Iowa on May 21 over offers from 10 other schools including fellow Big 10 school Minnesota.
Western Iowa guys
Both Downing and Dekkers hail from communities west of Interstate 35.
Downing graduated from Creston Community High School in 2018 and Dekkers attended West Sioux (Hawarden) and graduated from the Falcons in 2020.
"It's just two kids from western Iowa that love football," Dekkers said. "That's all it is."