Following two summer resignations in late-June, the Southwestern Community College athletic department has been on the hunt to fill volleyball coaching positions in time for the start of the fall semester. The search ended Thursday with the announcement of Anna Humburg of Creston as head volleyball coach and Sydney Hildebrand of Macksburg as assistant volleyball coach, with Taylor Shipley of Creston serving as volunteer assistant volleyball coach.
Humburg, herself a multi-sport athlete, plans to utilize her husband, Caleb, as a volunteer volleyball strength coach.
"What I hope to bring to the team is my capacity for leadership. To facilitate and collaborate within my team and our league to provide Spartan volleyball the best opportunity for a successful 2022 season," Humburg said. "My top priorities will be physical and mental conditioning preparing the girls for competitive collegiate athletics, and strengthening player relationships to facilitate communication on and off the court."
In addition to coaching, Humburg works as house supervisor for Greater Regional Health, supervising active departments at the hospital during the nighttime hours. Humburg earned her Bachelor of Science in Nursing degree from Cedarville University.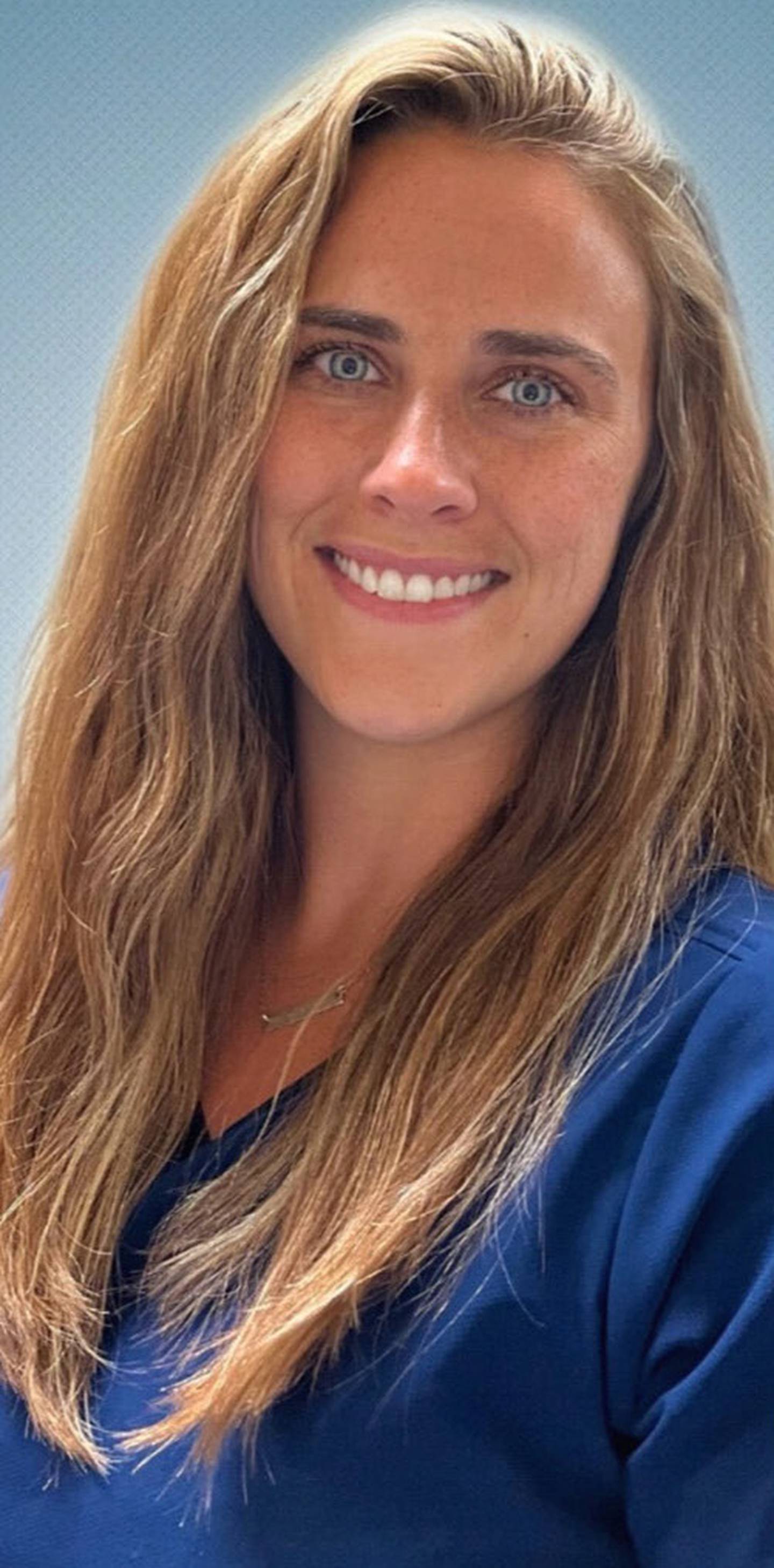 Hildebrand and Shipley each bring their own coaching experience to the staff. Hildebrand led an AAU volleyball team for East Union High School students in 2020. She also works at Greater Regional Health as an aide on the med surg floor. Hildebrand graduated from South Dakota State University with an Associate of Science in Sociology degree.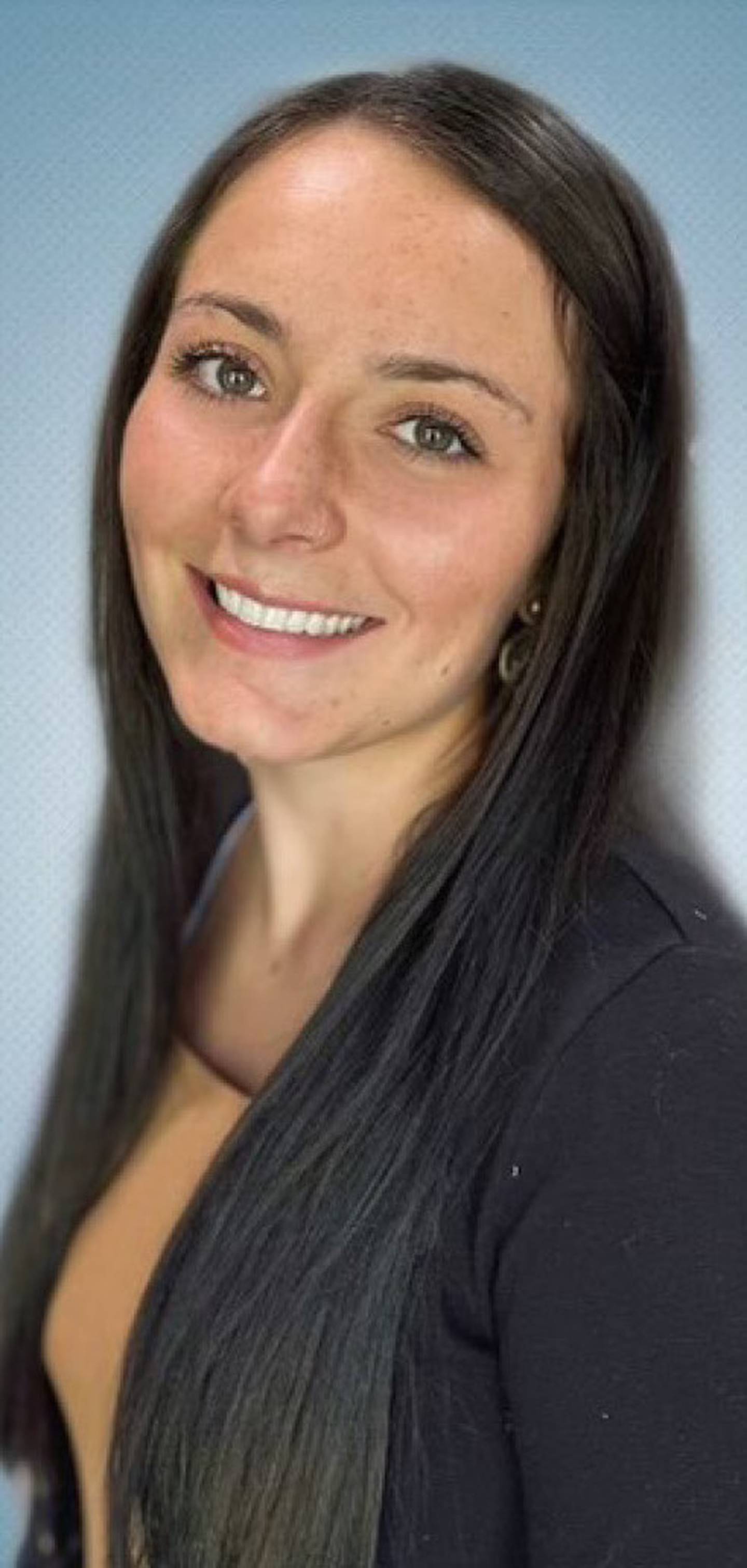 Shipley rounds out Humburg's coaching staff. Shipley works for State Auto Insurance Company as an auto damages adjuster.
Shipley served as head volleyball coach of the Rams Juniors Volleyball Club 13U team in Altoona from 2019 to 2021 before moving to Creston. Prior to becoming head coach of the club team, she served as assistant coach from 2012 through 2019.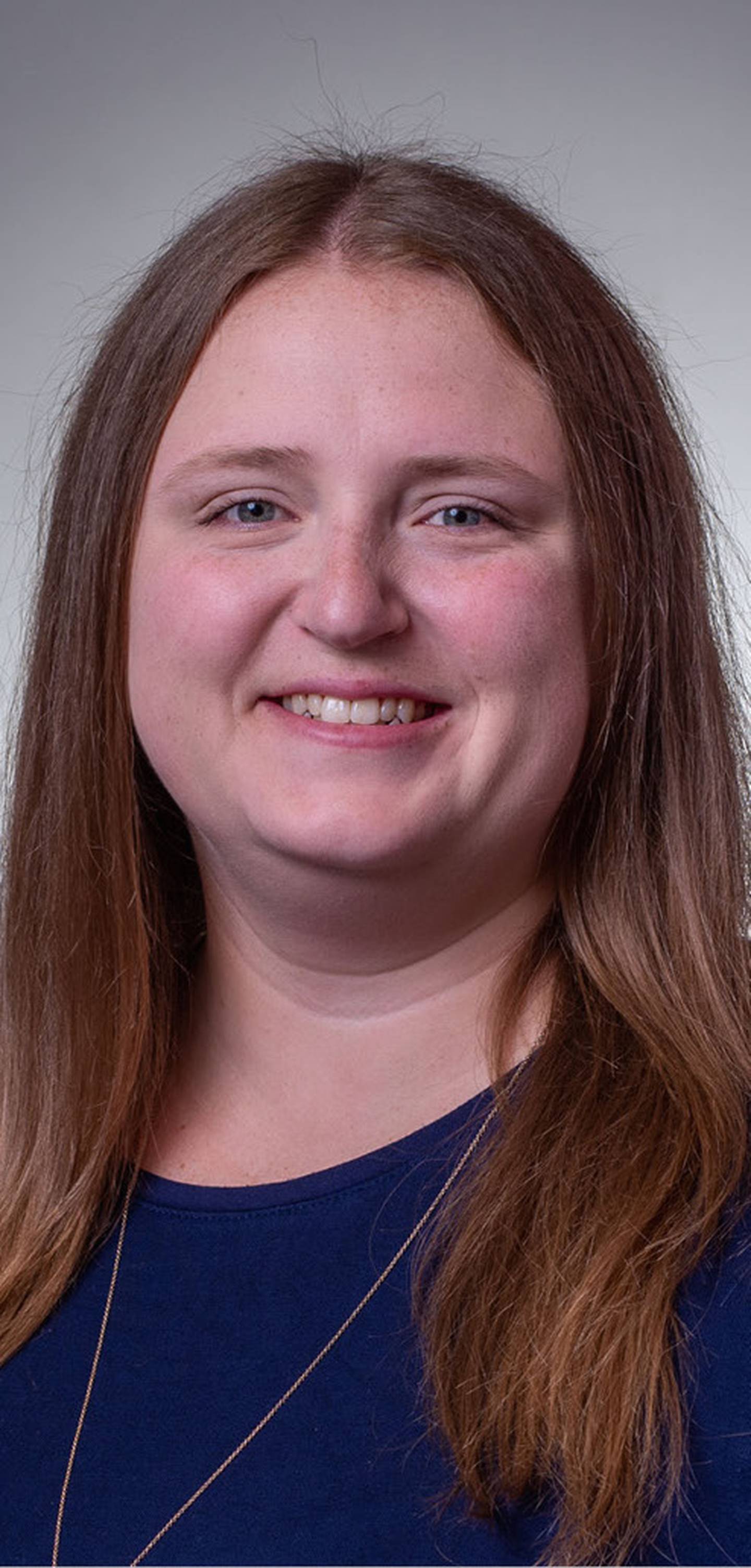 "My promise to my team is that I will put my best effort into being their coach and I expect their best effort in return," Humburg said. "Together I believe we will have a successful and enjoyable season."
Kim Bishop, SWCC athletic director, said she is excited for the upcoming season to get started with the new coaching staff in place.
"We are excited to welcome our new volleyball coaching staff to the SWCC family," Bishop said. "They bring a diverse set of skills and backgrounds to the college that will be extremely beneficial for our student-athletes. We feel their passion for volleyball and developing players as people first and then athletes is the perfect fit for SWCC. We look forward to the season starting next month."