The Iowa Girls' Coaches Association (IGCA) released all-state softball teams on Thursday and included were several area athletes.
Two Creston Panthers, Gracie Hagle and Nevaeh Randall, were named to the Class 4A second and third teams respectively.
Hagle spent the 2022 season as both lead-off hitter and shortstop for Creston. Hagle, who will be a Viking at Grand View University this fall, tallied 39 runs, went 8-for-8 in base stealing, .422 at the plate. Additionally, she was 104-of-119 in fielding.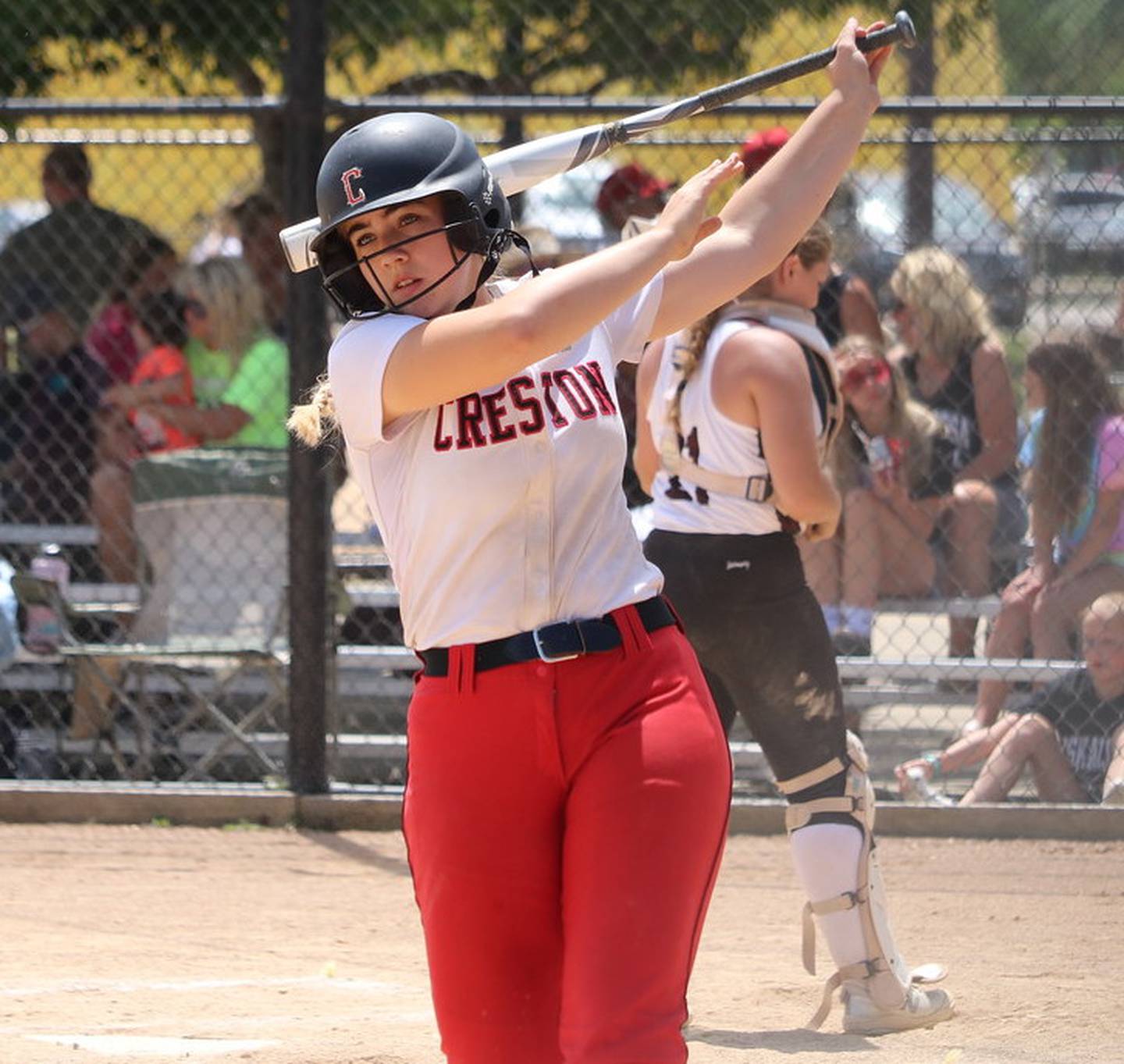 Randall, the power hitter for Creston this summer, led the team with 10 home runs, a mark that had the junior tied for 19th in the state. Randall's batting average .456, equated to 47 hits, 23 singles, 12 doubles, a pair of triples and the aforementioned 10 dingers. Randall was a mainstay at third base this season, where she put out 29 base runners and assisted in putting out 60 more. She drove in 43 runs.
A pair of Mount Ayr Raiderettes made the Class 2A all-state teams. Addy Reynolds on the first team and Halsie Barnes on the third team.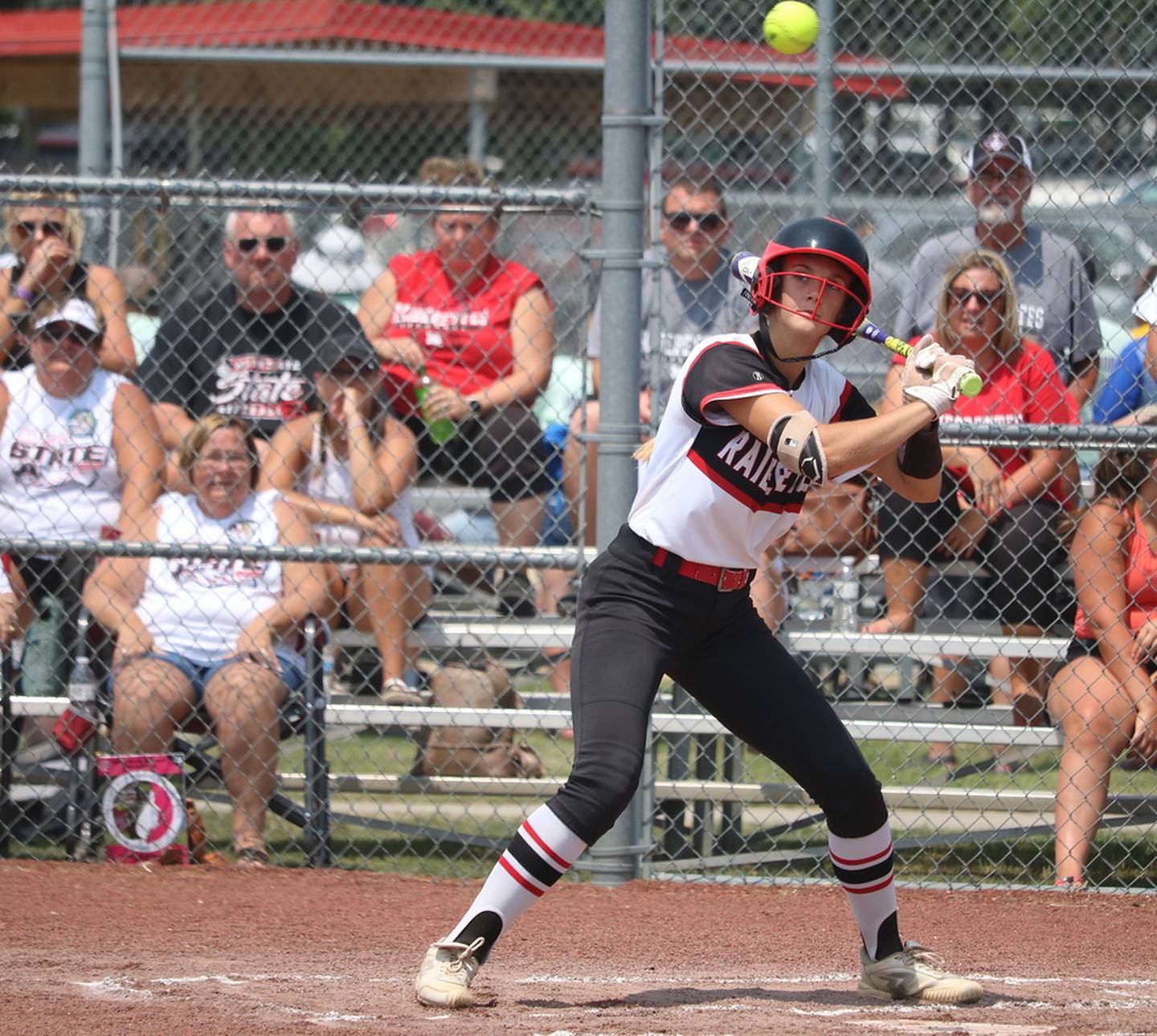 Reynolds hit 10 home runs this season and drove in 26 runs. She was also successful in stealing bases, as she went 29-of-30 on the season. On defense, Reynolds was inside the circle for the majority, 112 of 155 innings, of the season. Reynolds' opponents had a batting average of .212. She fanned 93 batters.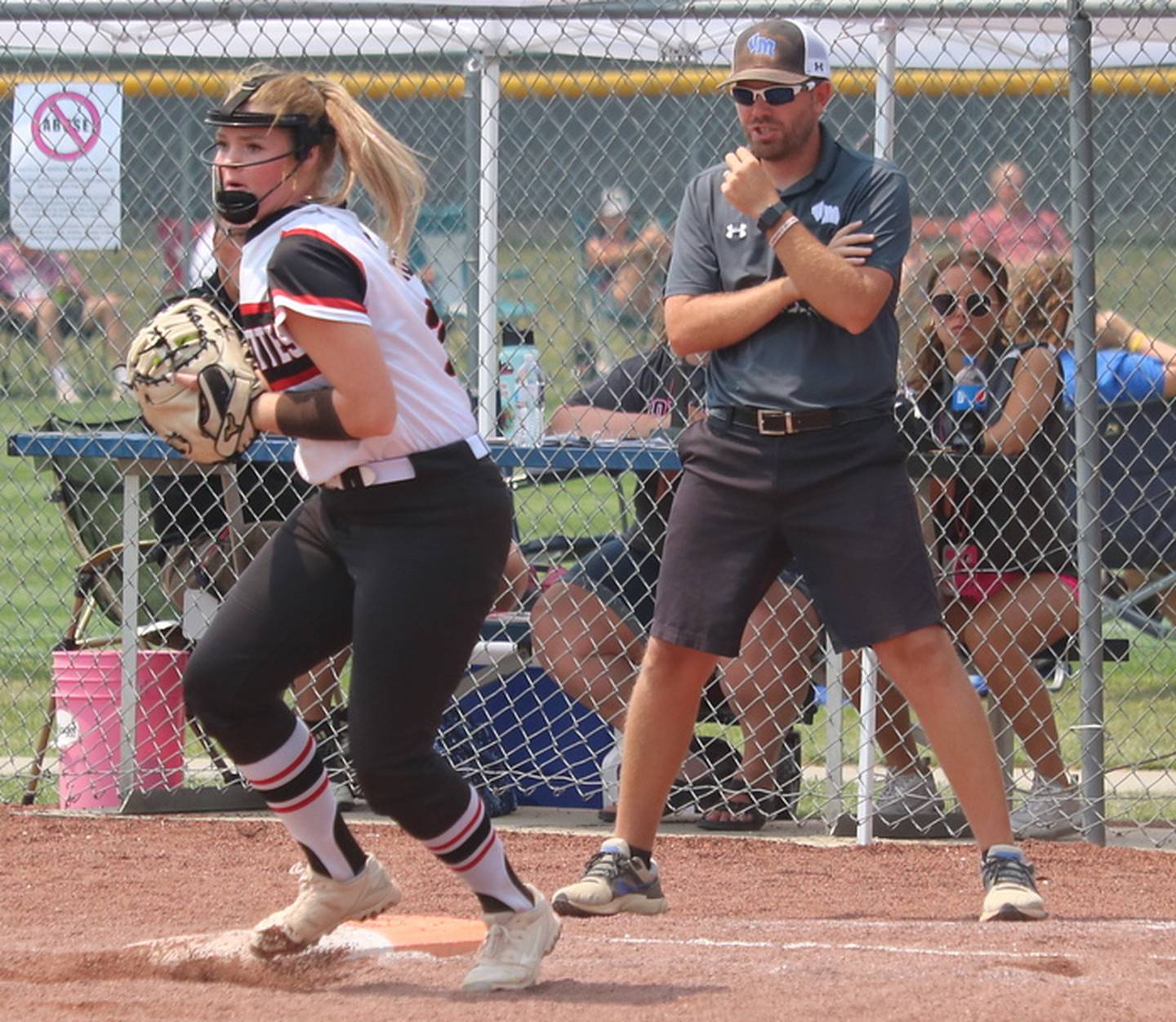 Barnes, who will be playing softball and furthering her academic career at SWCC, was the fourth batter in the lineup in the state tournament. Barnes hit a team high .443. Barnes was also a stalwart first baseman, as she went 173-of-175 in fielding efforts.
The Class 1A all-state team was populated with five area girls from three area schools.
The Murray Lady Mustangs had three members featured, eighth grader Keirsten Klein on the third team and on the honorable mention team are senior Calleigh Klein and junior Jayda Chew.
Keirsten Klein led Murray with three home runs, 35 RBIs, 43 hits, and a batting average of exactly .500, 43-of-86.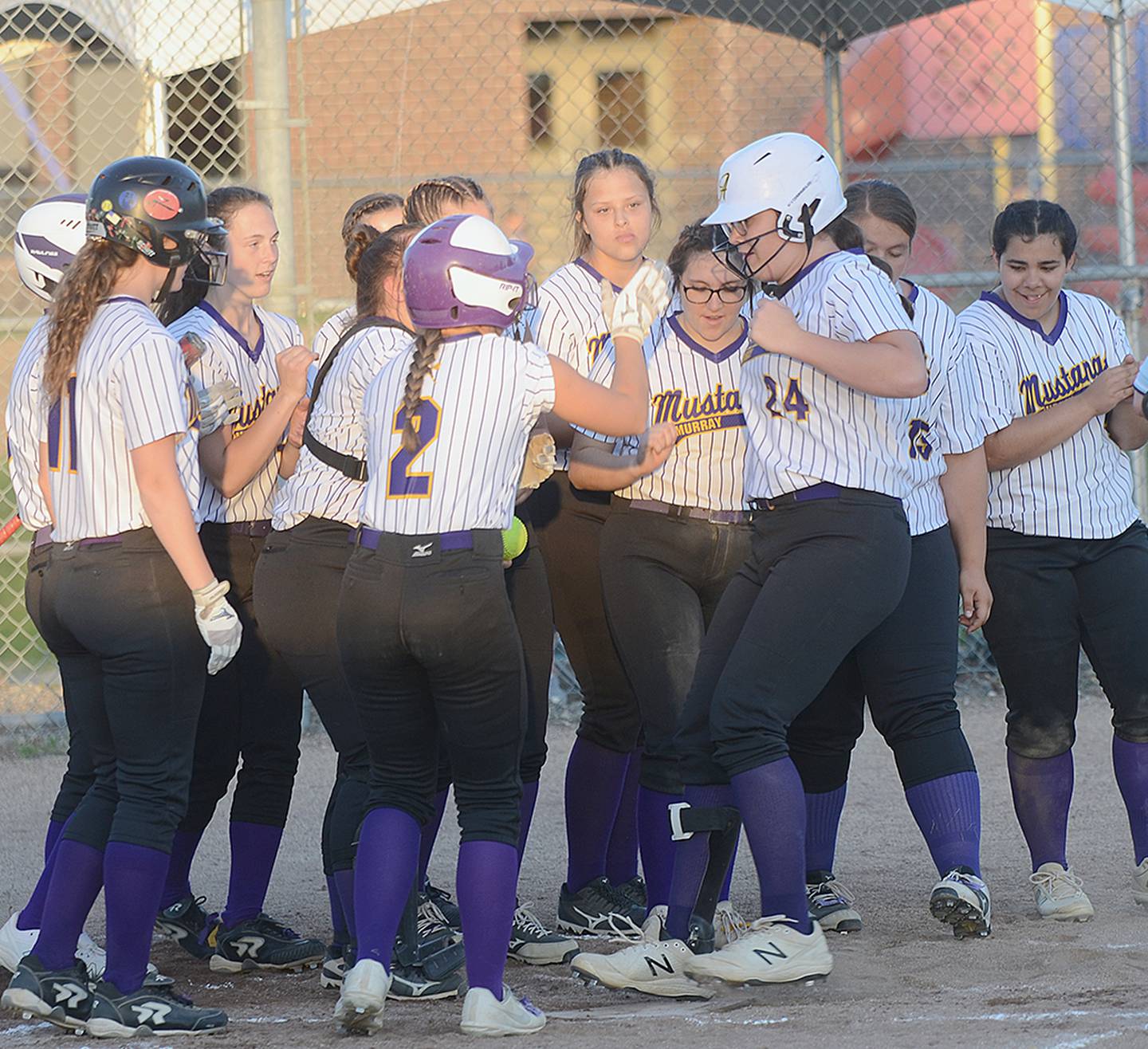 Calleigh Klein had the most wins inside the circle for the Murray, she went 10-2 this summer. She struck out 40 batters.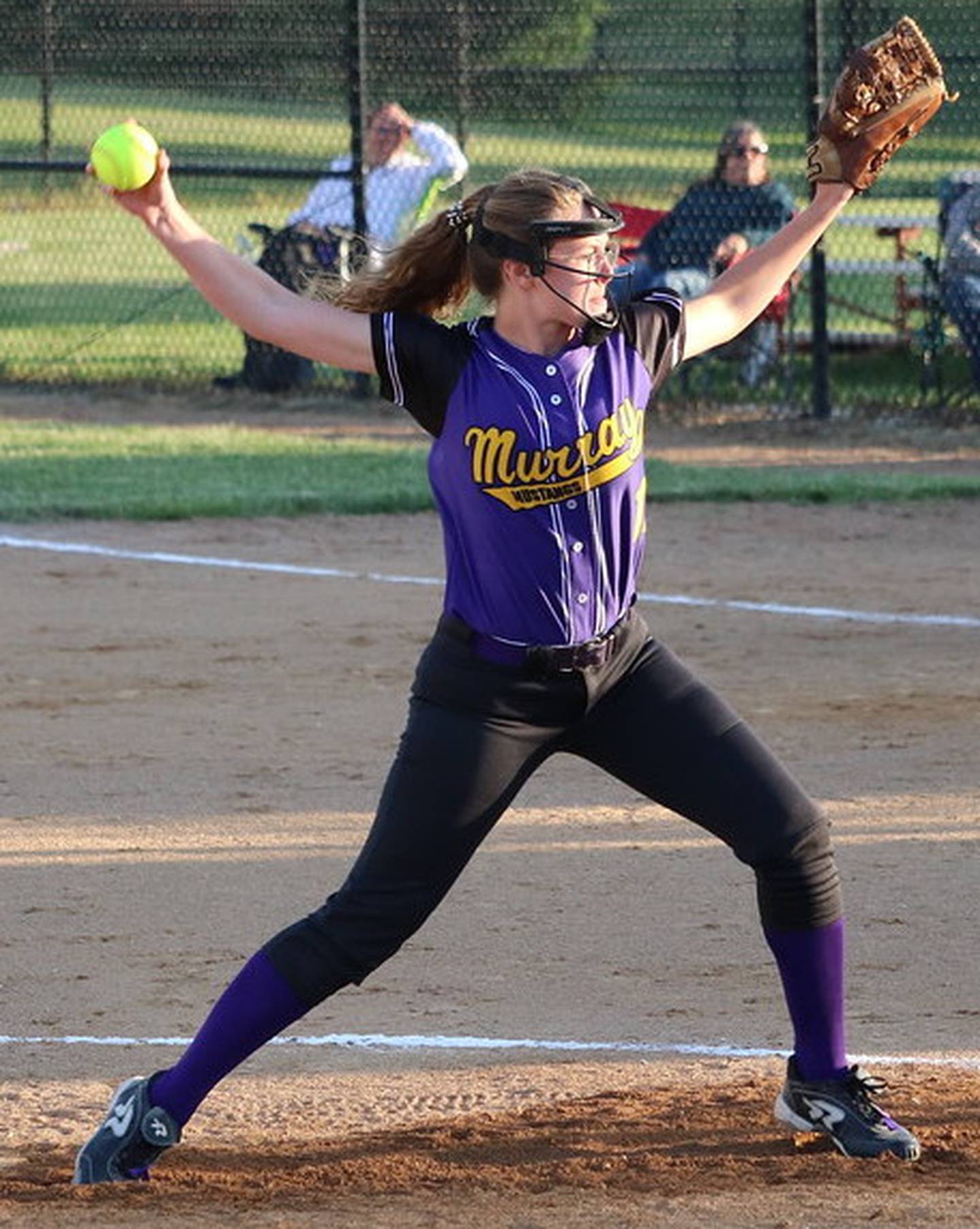 Chew had a .424 batting average, and led Murray with 39 runs. Chew also led Murray with 13-of-13 stolen bases.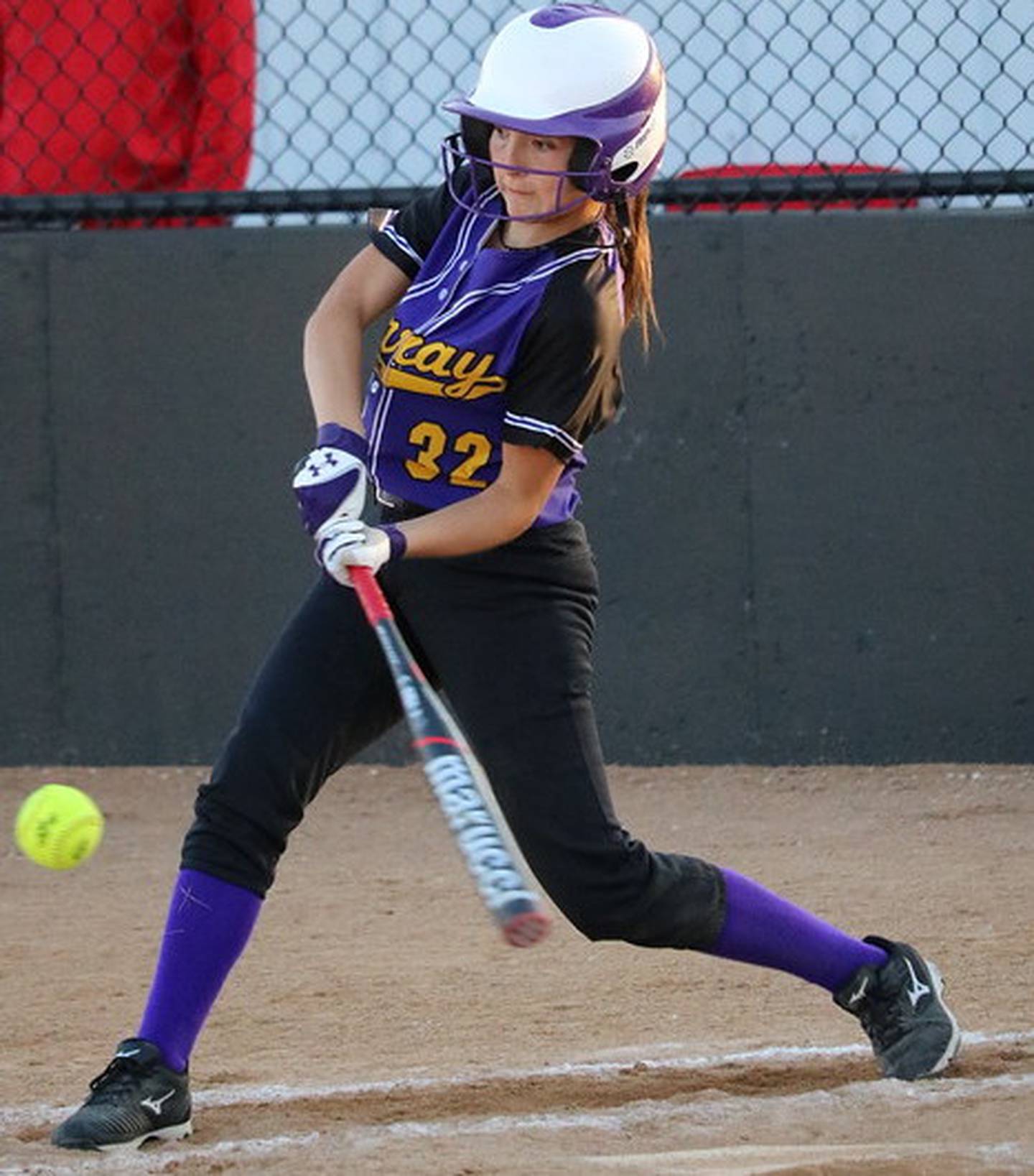 East Union senior Mallory Raney, named to the honorable mention team, led the Eagles in home runs with two and was a force inside the circle. Raney's opponents only connected on her pitches for hits 66-of-402 times, or .164. Raney also had 14 earned runs against her in 94 innings of service. Raney will be at SWCC continuing careers in softball and academia this fall.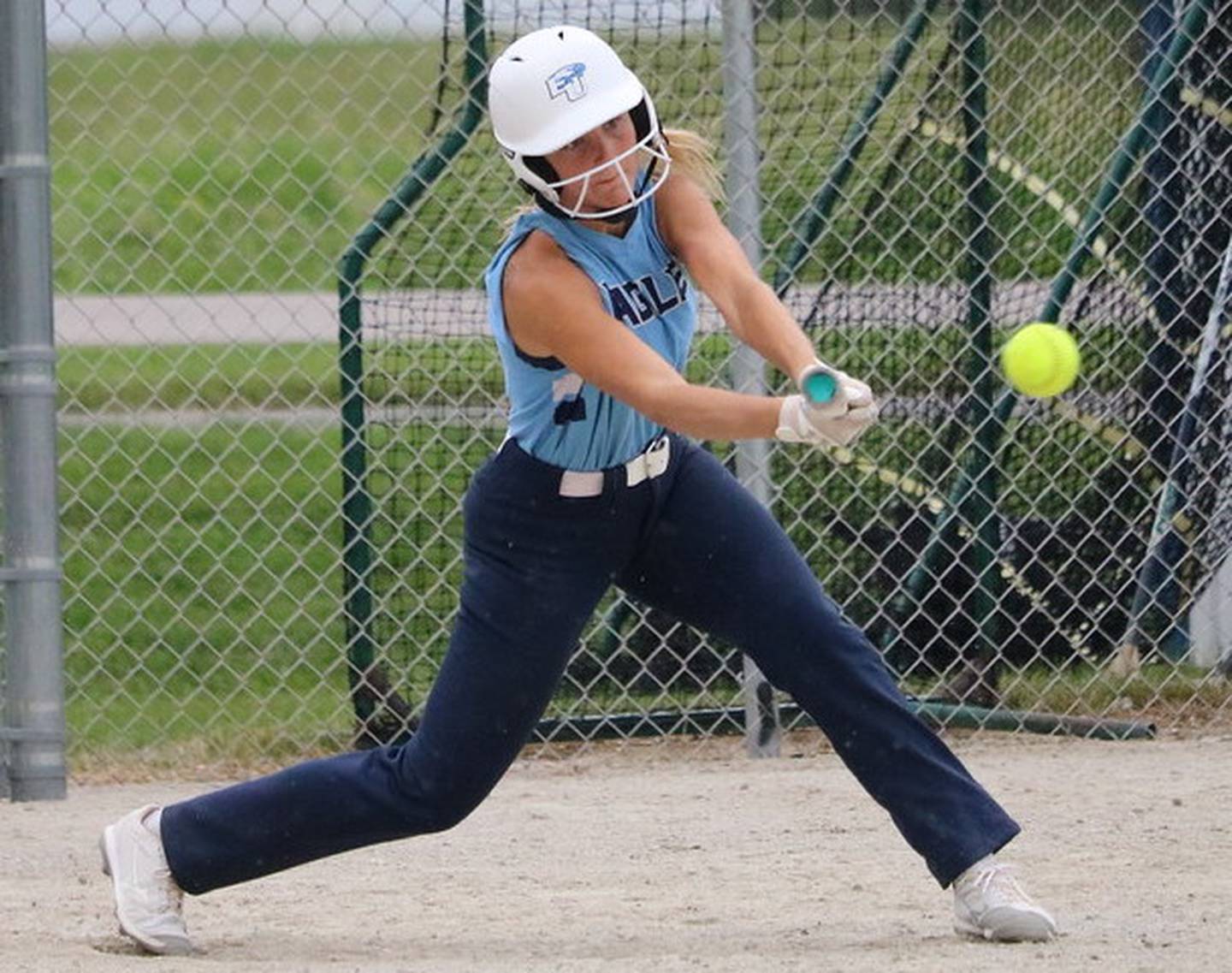 Lenox's Sadie Cox, a freshman infielder and catcher for the Tigers was also named to the honorable mention team. Cox had four home runs, 20 RBIs, and a batting average of .440 on the offensive side of home plate. On defense, Cox had 54 putouts and 54 assists in fielding. She also threw out three would be base stealers.