BOONE —Two players with Creston connections are part of a powerful Des Moines Area Community College softball team that is the team to beat in the upcoming national tournament.
Freshman Zoey Hightshoe, who shared starting catching duties for the Bears after playing for Boone's state runner-up team, and sophomore Sara Keeler of Creston, a first baseman and regular pinch hitter, are members of the 50-3 DMACC team that qualified for its eighth straight trip to the national tournament Friday in a two-game sweep of Central Community College (Nebraska) in the North Plains District finals on the DMACC field.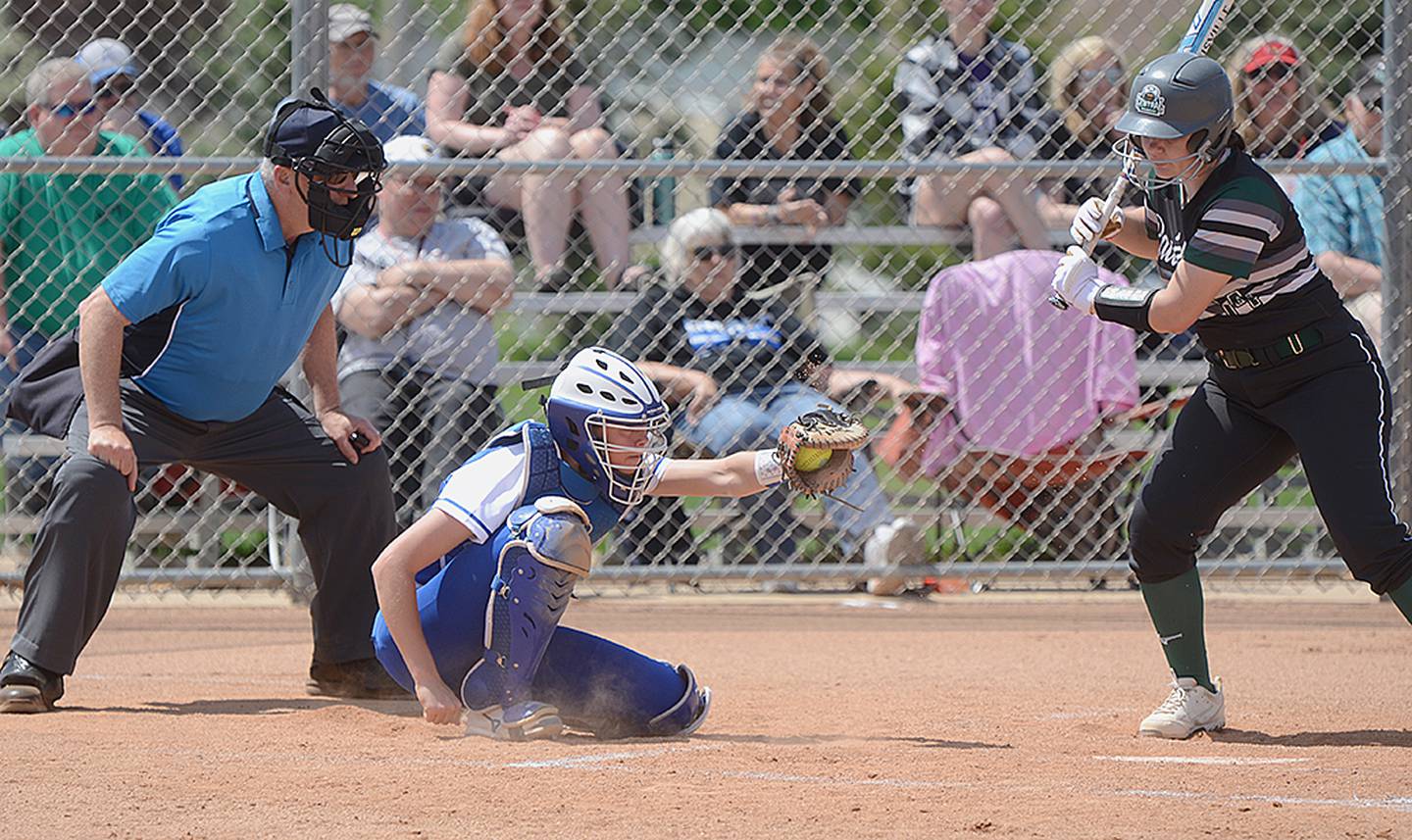 Keeler is the daughter of Teri and the late Wes Keeler Sr. of Creston. She was an all-state first baseman for a state tournament squad under coach Mike McCabe. Teri Keeler is the varsity assistant coach for the Panthers.
Hightshoe is the daughter of two Creston High School graduates, Chad and Nikki (Tillman) Hightshoe, now of Boone. Chad Hightshoe, a 1989 Creston graduate, was a catcher for the Panthers under coach Vic Belger.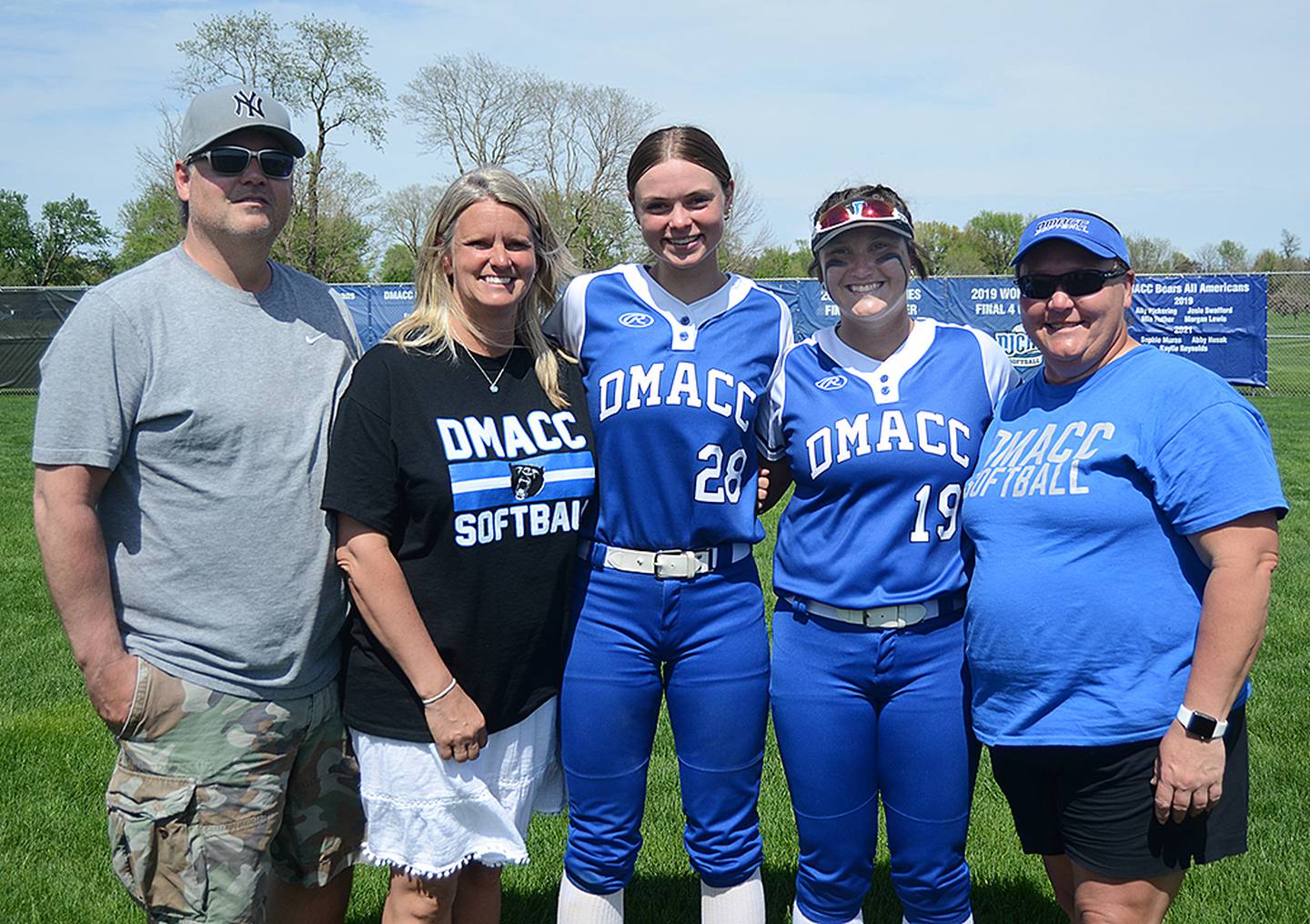 Keeler is part of a tradition of Panther standouts playing for DMACC coach Bob Ligouri during the Bears' run of national tournaments. Others were Shelby Kramer, Katlin Briley, Natalie Mostek and Taylor Briley. Katlin Briley was an All-American player for the Bears.
The Bears will take a 50-3 record and 29-game winning streak into the double-elimination tournament May 24-28 in Oxford, Alabama. The Bears are the No. 1-ranked team in the NJCAA Division II softball poll. The Bears have four top four finishes in the event, and placed fifth in last year's national tournament.
DMACC has a powerful lineup this year with seven regulars batting above .400 and two players — Emma Dighton of Boone and Kendal Clark of Humboldt — leading the nation with Clark having 27 home runs and Dighton 26. They combined for three homers during the two-game sweep of Central on Friday.
The Bears have a team batting average of .441 with 100 home runs in 53 games.
Keeler offers a powerful stroke from the left side when used as a pinch-hitter, batting .333 for the season. She said she's never regretted choosing DMACC over another program where she may have seen more regular action.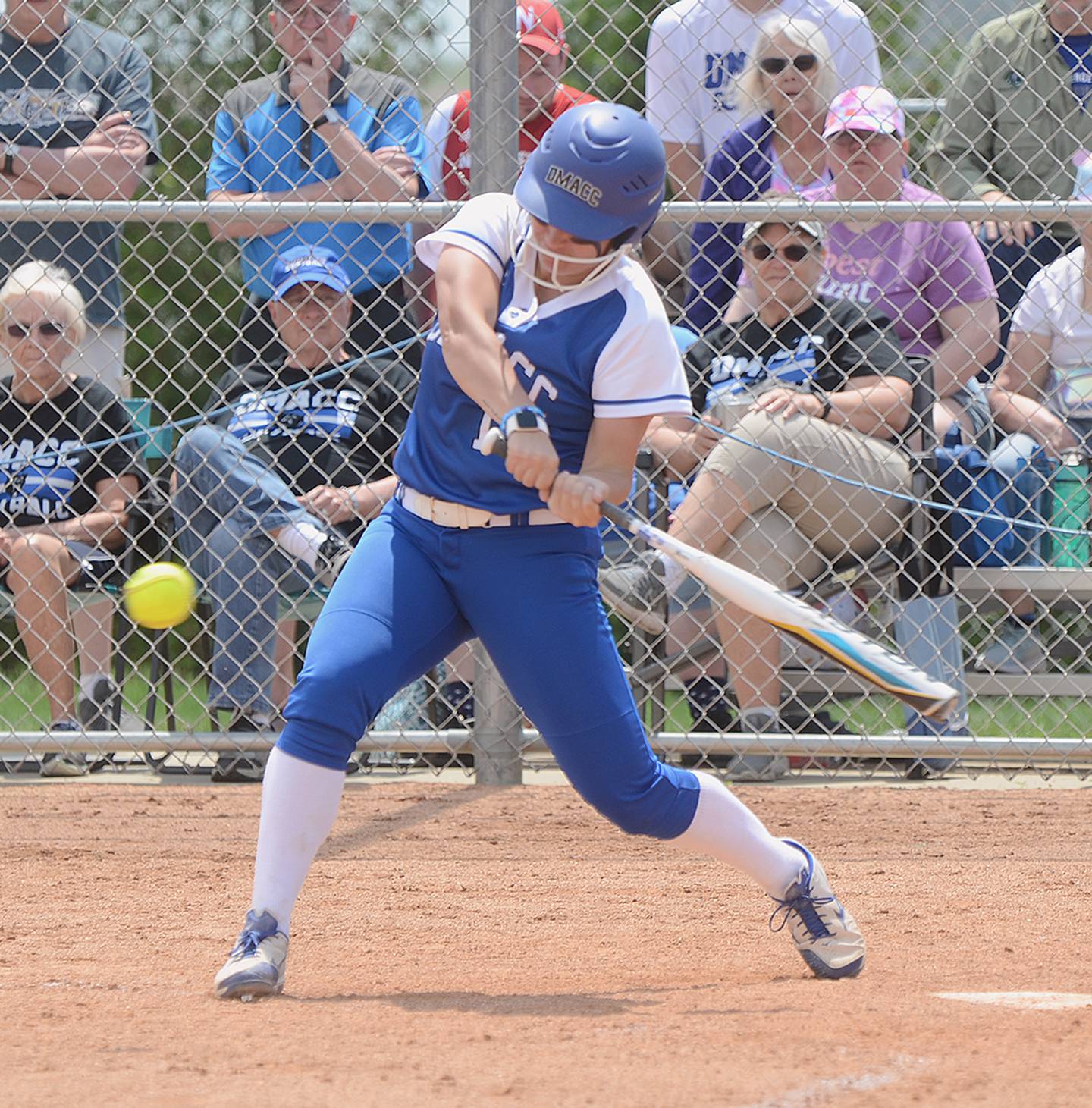 "I'd choose this 100 percent," Keeler said Friday as the team celebrated another trip to Alabama. "Taylor (Briley) and I were really close and Taylor told me a lot about it. She said, once you've had it for yourself, you'll know. Last year was so much fun, and this year will probably be even more fun. We've won three championships already (conference regular season, regional tournament, district series) and we're about to win a fourth."
Keeler showed leadership qualities during Friday's games, and went 0-for-1 at the plate as a sharp one-hopper was fielded by the Central first baseman for an out.
"All of us sophomores are doing what we need to do to make sure the dugout is engaged, and at practice to make sure everything is going the way it's supposed to," Keeler said.
Keeler also operates all of the social media related to the Bears softball team. Next year she will attend Iowa State University to major in marketing and social media.
Hightshoe is a solid defensive catcher who is also contributing offensively with a .361 average, 15 RBIs and two home runs.