GILBERT – Senior Creston Panther Derek Paup took part in his first practice for the River Battle Bowl on Nov. 21 at Gilbert High School.
It was a cold and breezy practice, with consistent wind gusts of 30 plus miles per hour from the northwest on the turf.
"When I got there I was wishing I had brought some leggings because of the weather," Paup said. "Once we got out onto the field and started moving, but when you're playing football not much else goes through your head and you're definitely not thinking about the weather."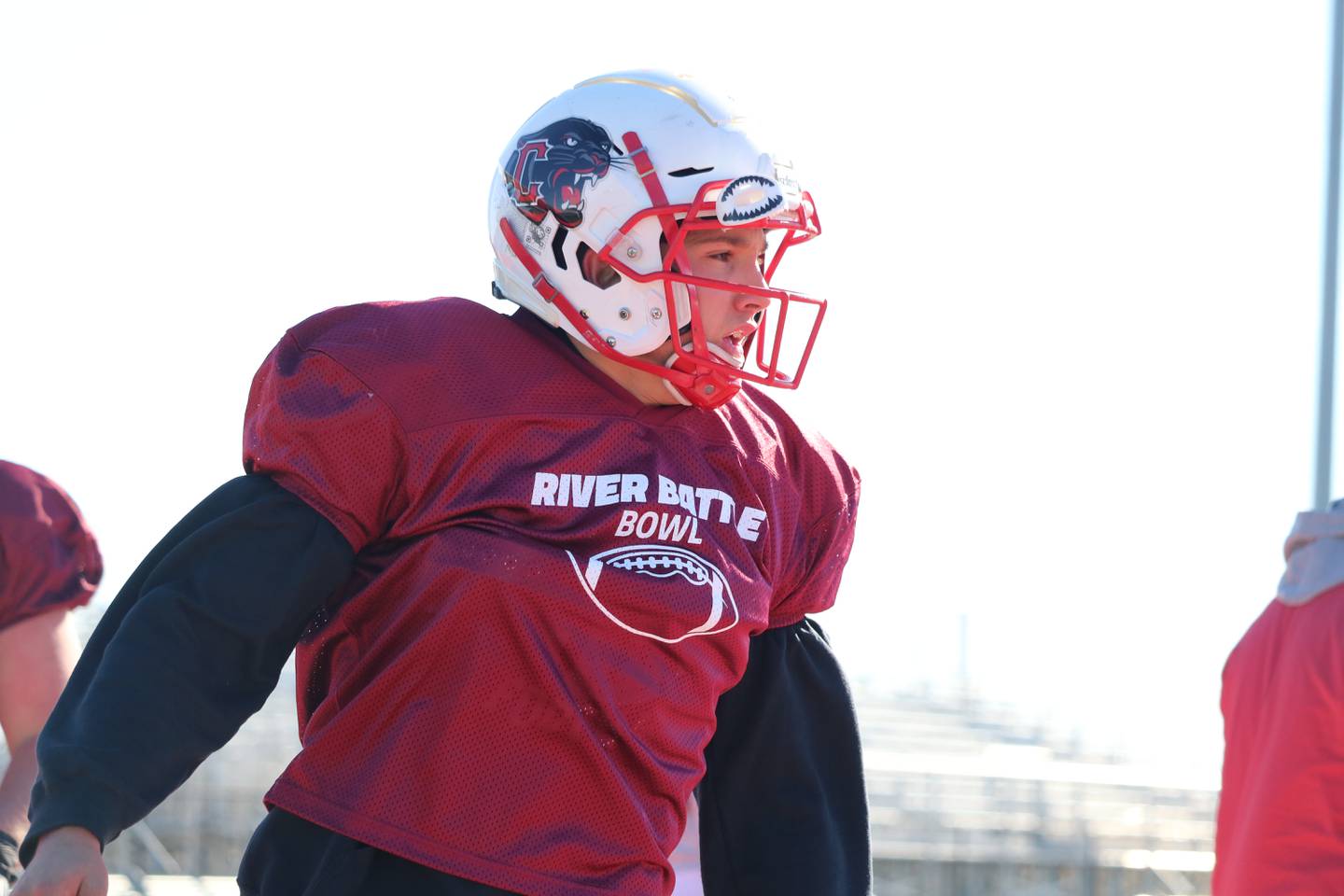 Paup, who was named first team defensive lineman and second team punter in Class 3A District 6 on Sunday, was ecstatic to find out the news.
"I saw I had, like, five notifications and I was like 'wow,' I'm not that popular of a guy," Paup said. "I just had a bunch of coaches, family members and members of the community reaching out telling me congratulations. I think that speaks to the community of Creston how loving and how awesome and influential the coaches at Creston are."
Over the course of the 2021 season, Paup tallied 29 tackles, 16 of which were solo stops, four sacks and seven tackles for loss.
For Team Iowa, he expects to attempt stopping Team Nebraska's offensive attacks on the defensive line.
"I played primarily defensive end during practice," Paup said. "For the game, we'll be running a four-man defensive line setup, so I'll be switching in between the 3-tech [interior defensive line] as well as 5-tech [defensive end]."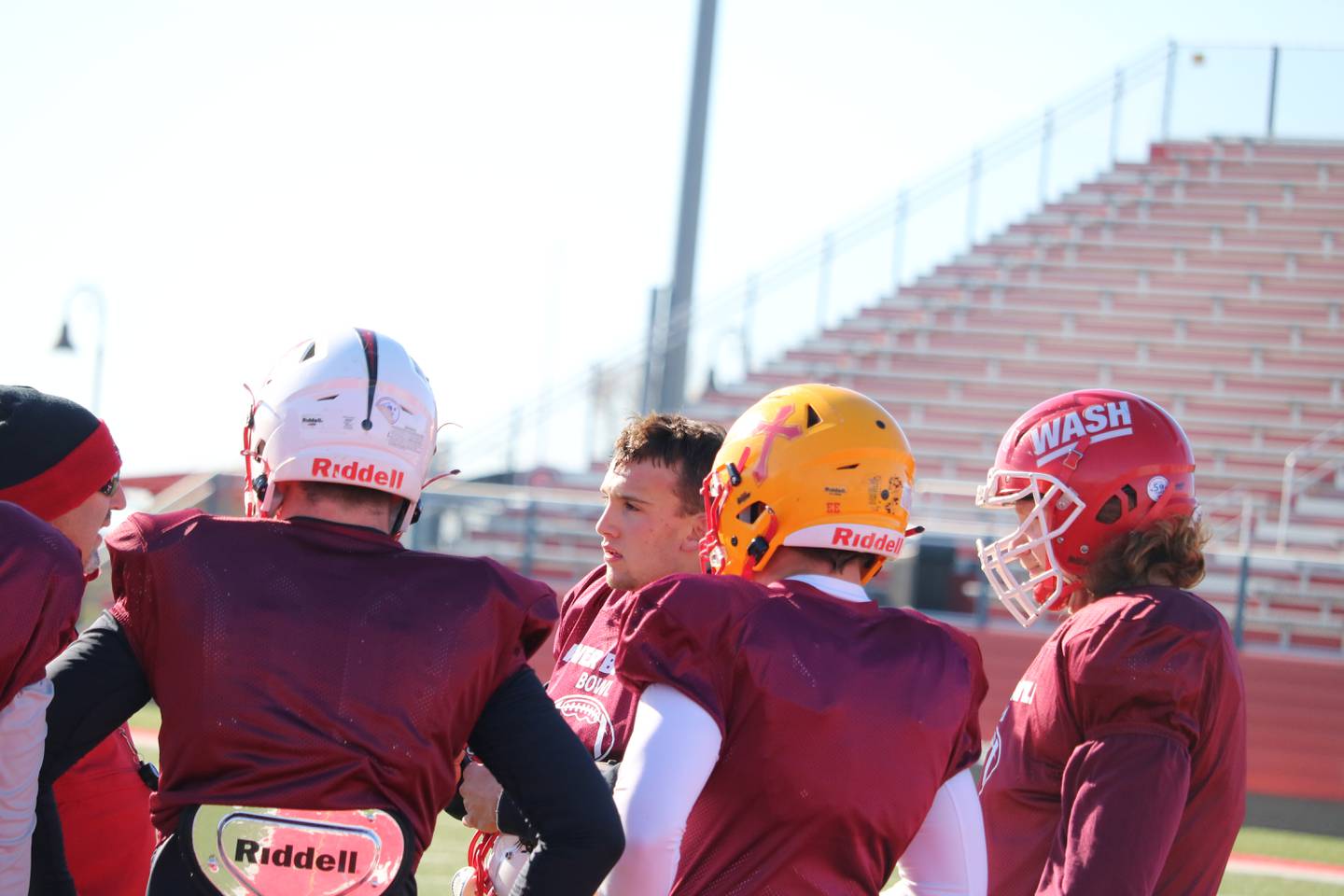 Those that want to attend the River Battle Bowl will need to head to Gale Wickersham Stadium in Council Bluffs on Saturday, Nov. 27, kickoff is set for 2 p.m.