CRESTON – Southwestern Community College was swept by ICCAC foe Northeast Community College (Neb.) in straight sets Wednesday night.
"We had a couple mistakes," Spartan coach Shaela Camp said. "We were kind of in a slump and I think we came out and played relatively well against a really good team."
The Spartans fell behind 7-3 in set one before going on a 7-2 run to take a 10-9 advantage.
Both teams went back and forth until the Hawks tied the set at 15.
The visitors finished the set on an 8-4 run, which gave the Hawks a 25-19 win in set one.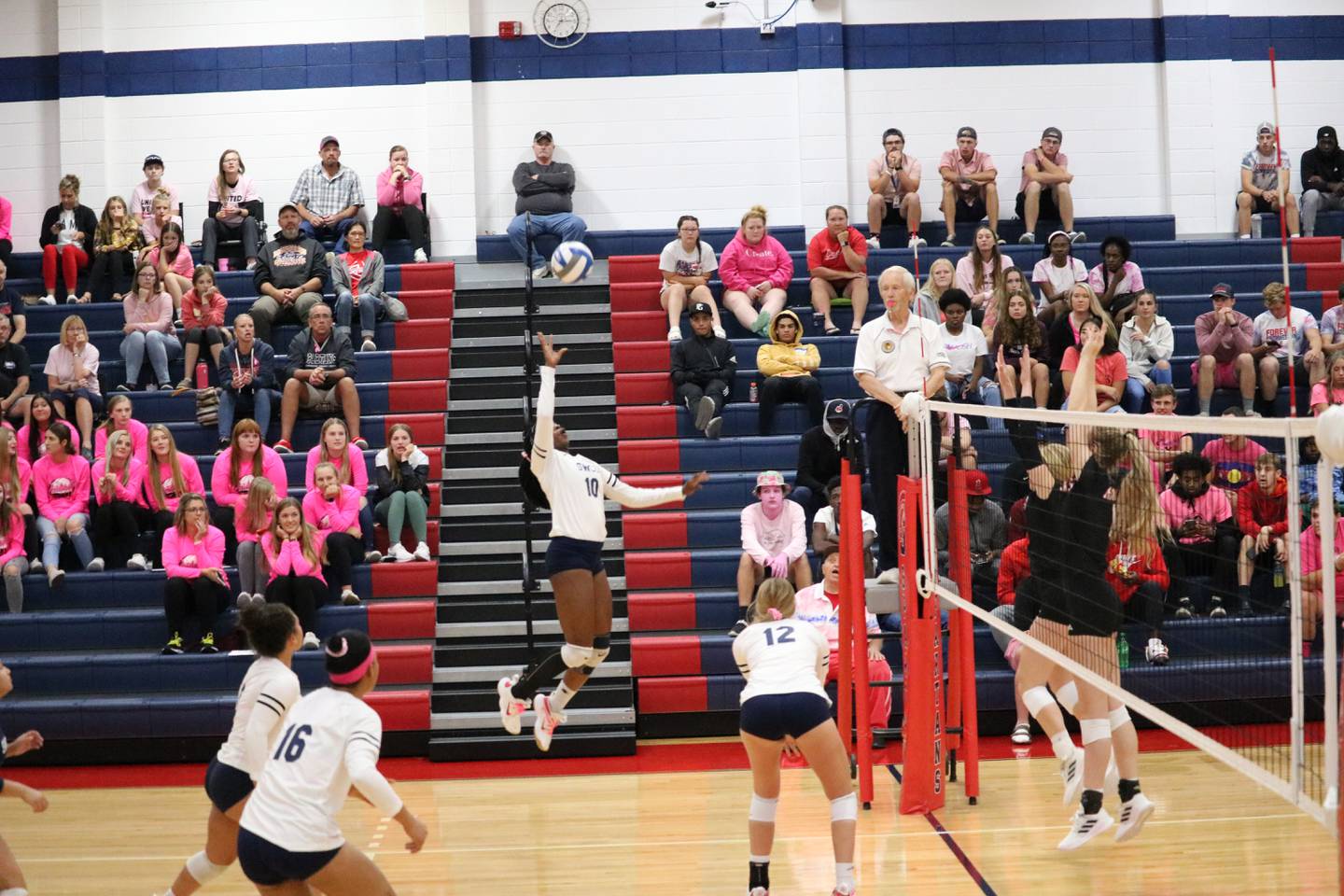 The Spartans opened up set two with an early 4-2 lead.
Northeast responded with a 10-6 run, which made the set score 12-10 in favor of the Hawks, when coach Camp called her first time out of the set.
"They're a fast team and they always have swings," coach Camp said.
"For me, getting a timeout is giving my team time to mentally focus and physically get a little rest as well," coach Camp added about her time out philosophy.
Northeast closed out the second set on a 13-4 run.
The third set had both teams within a point of one another until Northeast went up 15-14.
The Hawks, 9-19 on the season, then went on a 6-1 run.
Both the Spartans and the Hawks went on four separate 3-0 runs.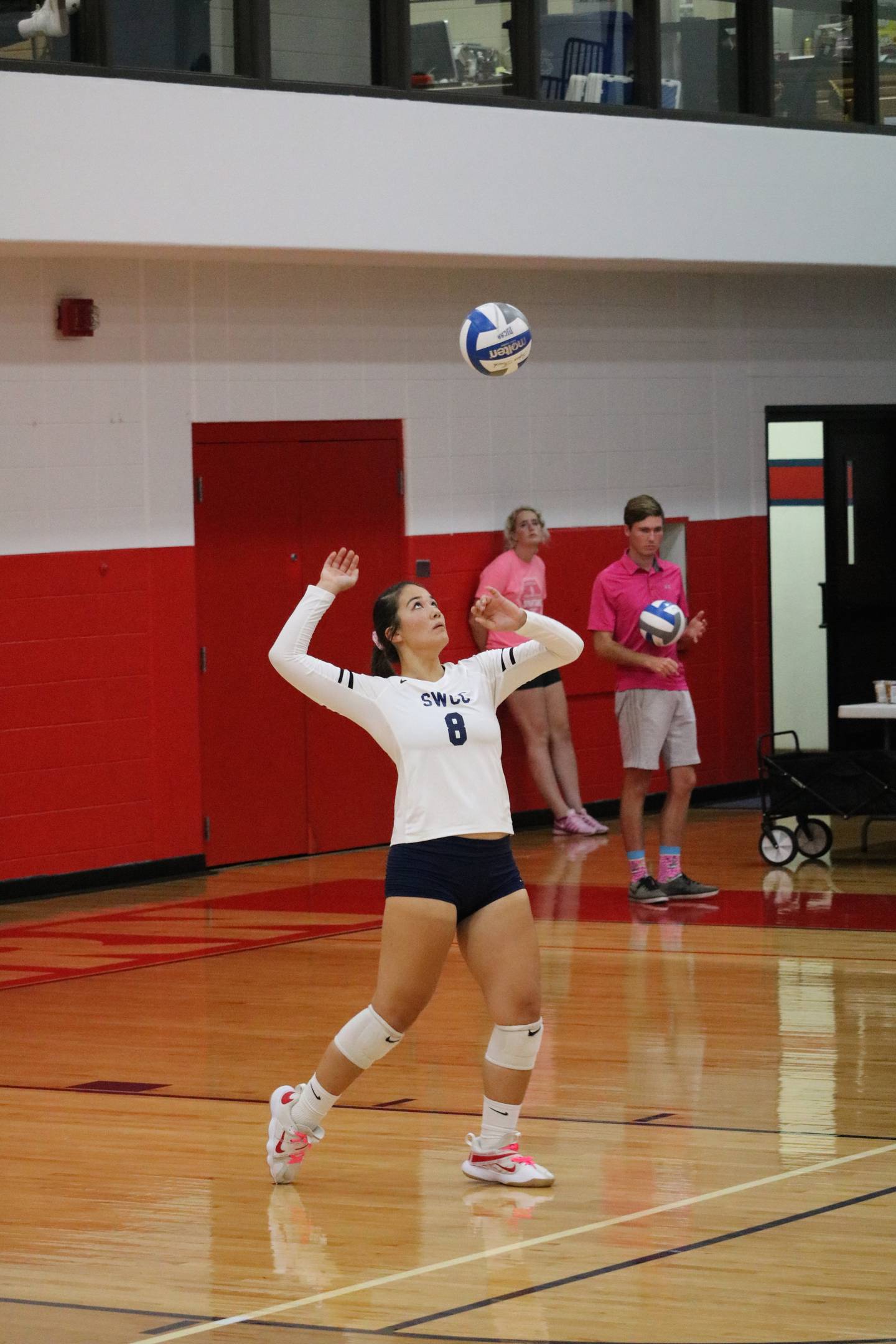 Northeast expanded their lead to 21-15, then, the Spartans shrunk the Hawk lead to 21-18.
The Hawks went up 24-18 and Southwestern responded by clawing back to a 24-21 deficit.
Northeastern won the set 25-21.
Anyelainy Vizcaino Araujo, known as "Ang" on the team, stuck out to coach Camp.
"[Angie] did a great job," coach Camp said. "The last set I had her play all the way around where she stepped up, she did a great job and she hit the best tonight."
Southwestern travels to No. 11 Kirkwood on Oct. 20, first serve is scheduled for 6:30 p.m.
"We'll be hitting the gym again trying to strategize because Kirkwood's a really great team," coach Camp added about next week's match.