Editor's Note: This is the first of a two-part series about the 2023 inductees into the Creston High School Hall of Fame.
More than 30 years after celebrating her final homecoming season in Creston, Amy Higgins will be back for the Creston Hall of Fame induction.
Working in Los Angeles since 2011, has worked as a writer and showrunner for Apple, Netflix and Disney, including earning an Emmy nomination for her writing on "Wander Over Yonder."
Higgins will be inducted 11 a.m. Friday into the hall of fame as a graduate of the district. Darwin West will be inducted as a contributor to the school. There will be no former staff members inducted as part of this year's ceremony.
Higgins graduated in the class of 1990, the first to graduate from the current high school building. During her time in Creston, she explained she was very active.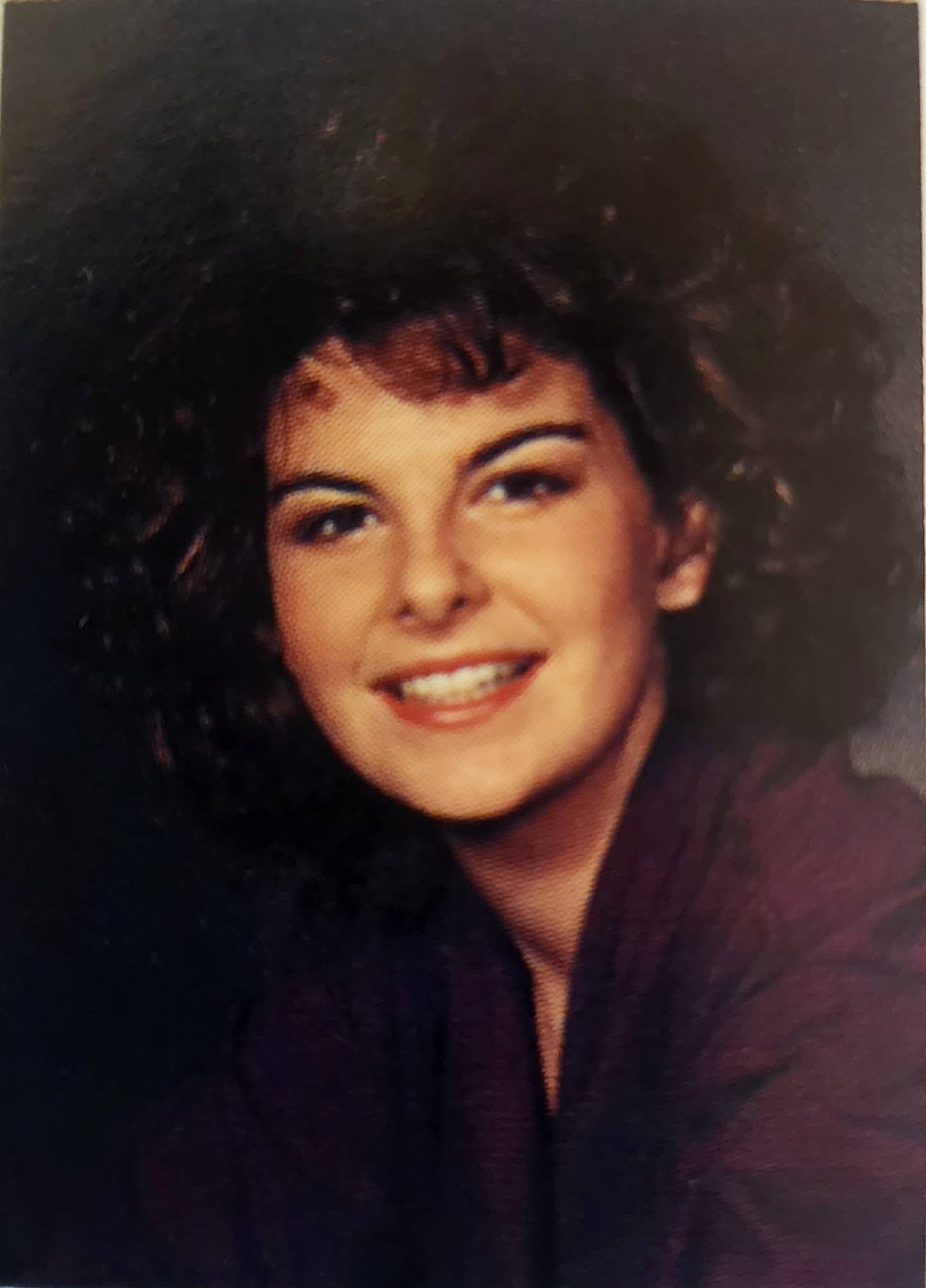 "I was very involved in lots of activities," Higgins said. "I joined the jazz band in ninth grade. I was in the marching band and concert band too."
Outside of music, Higgins also participated in Model UN, speech, student council, swing choir, theater, tennis and was a sports reporter for the state qualifying television news team.
In terms of classes, Higgins said she had four favorite teachers during her time at Creston High School.
"John Rose, I took all of his classes, and then there was a woman named Charlotte Roberts and she taught literature and world history and she was just phenomenal. Jim Lippold was my English teacher, and I credit him with my superb grammar skills," Higgins said. "Those three teachers were really superb, really special. Oh, Vanita Moberg was my freshmen writing teacher, and she was good. It was those teachers that were like, 'You're really good at this.'"
While Higgins didn't start her writing career until in college, she credits her strong work ethic to her time in Creston, both from school activities and working on the family farm.
"The work ethic there... I'd get up early to go feed my horses. I worked on the farm," Higgins said. "It's just a matter of having responsibilities and expectations from my parents. They always kind of made it fun to do all that."
It was this hard work that helped shape her into the person she is today.
"I did very well academically too. I was able to compartmentalize and be able to work and finish a project and understand the project and practice, make sure I was doing all my work," Higgins said. "That just made me into a good producer and writer for shows because I thrive when I have lots of plates spinning and I can take care of them well."
After graduating from Creston High School, Higgins went to Drake University, earning a bachelor of arts in speech communications and a minor in biology. She then moved to Dublin, working at Irish Life Insurance Company before completing a master's degree in political theory and social criticism from Queen's University of Northern Ireland.
In 2000, Higgins began classes at New York City's Columbia University School of Arts, graduating with a master of fine arts degree in screenwriting. It was there she met her husband, Matthew Watts, whom she married in 2008. They had a son, Henry Douglas Watts, in 2013.
Higgins moved to Los Angeles in 2011 and has since worked on a number of projects. Higgins wrote on TBS's "Men At Work," later becoming a head writer on Disney's "Wander Over Yonder," earning her an Emmy nomination. She also worked on "Disney's Star V. The Forces of Evil."
Higgins started her own production company in 2020, working on Warner Animation's "Unikitty," Disney XD's "Austin and Ally" and more.
Along with unannounced projects with JJ Abrams, Netflix and Kevin Jonas, among others, Higgins is serving as the executive producer and showrunner of newly announced Apple TV+ animated series, "The Immortal."