Get fed plenty of flying, food and fun during the 45th annual Southwest Iowa Hot Air Balloon Days in Creston.
Events start today at 4:30 p.m. with the annual pork chop dinner at McKinley Park. Members of Creston's Rotary, Lions and Kiwanis clubs join forces to serve. The last meal will be served at 7 p.m. Thursday is also the first day of Friends of the Library used book sale from 10 a.m. to 5 p.m. at the The Pantry Event Center, 417 Wyoming. The sale will also be held from 8:30 a.m. to 2 p.m. Saturday.
The book sale continues from 10 a.m. to 5 p.m. Friday. Weather permitting, balloon pilots will participate in the Friday Fun Flight sponsored by Wellman Dynamics that starts at 5 p.m.
Saturday is a full day of fun and balloons.
The first race is scheduled at 6:30 a.m. Pilots will meet at Creston's airport for weather reports and additional instructions. Food stands are scheduled to open at 6 a.m. at the airport and in Uptown Creston.
The Southern Prairie Family 5k fun run and walk begins at 8 a.m. at McKinley Park. The craft fair and flea market begins at 8 a.m. in Uptown Creston. Flea market stands will be in the 100 and 200 blocks of Maple Street. The railroad caboose in Uptown Creston opens for self-guided tours at 9 a.m. and close at noon.
Creston Model Railroaders will be open from 9 a.m. to noon in Creston Restored Depot. The presidential doll display at the depot will be open during the day. A decorated paper-mache hot air balloon display and contest will be from 9 a.m. to noon at the Creston Arts Cente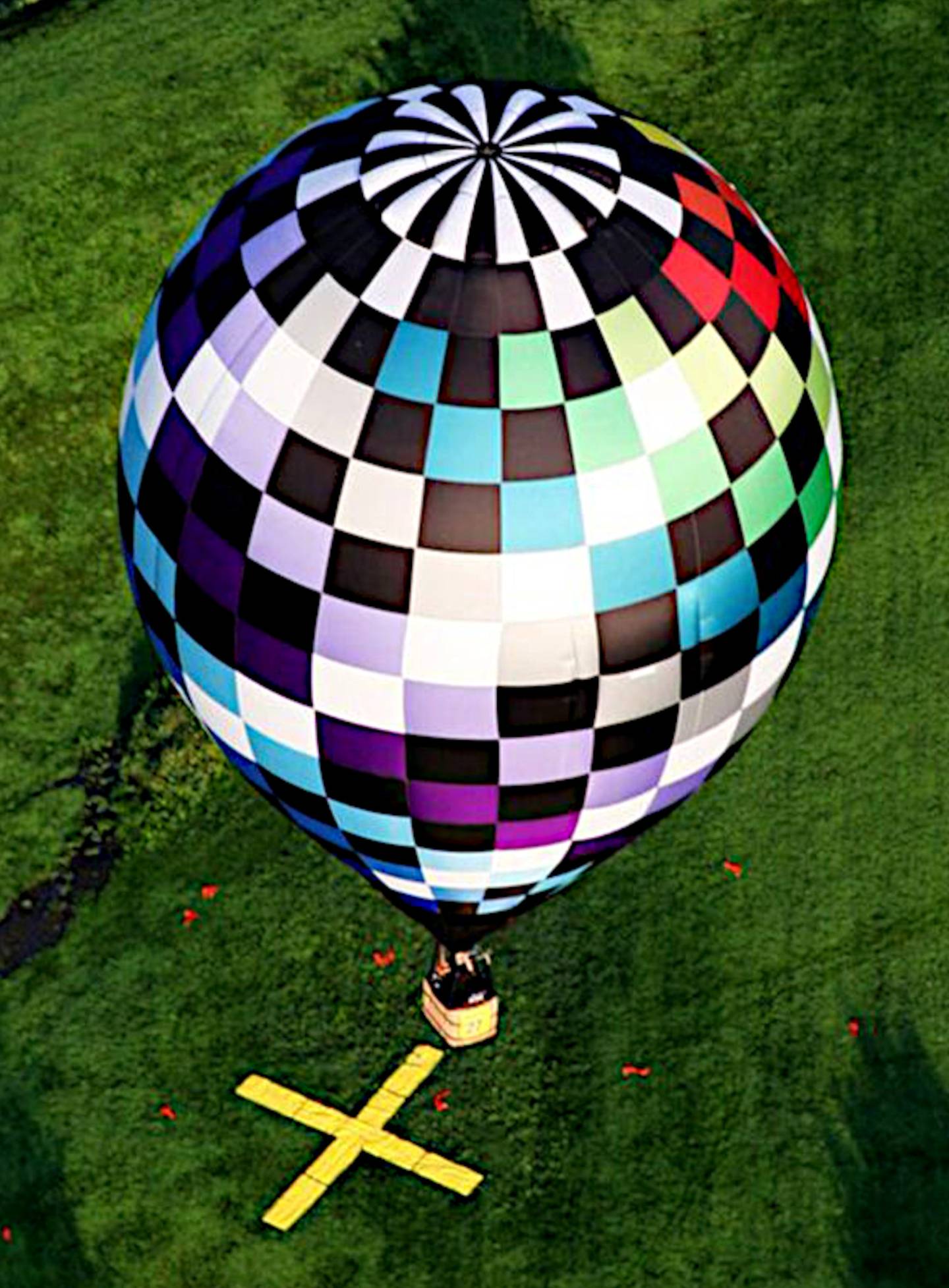 r, 411 W. Adams St.
The annual balloon days parade begins at 10:30 a.m. in Uptown Creston. Creston High School's 2023 band field event begins at 1 p.m. at the high school. Creston's Historical Village will be open from 1 p.m. to 4:30 p.m.
Multiple events are scheduled Saturday at the airport. The pet show will be at 2 p.m. followed by a pedal pull at 2:30 p.m. At 4:30 p.m., will be another balloon race (weather permitting) and tethered balloon rides. A remote-control hot air balloon demonstration will be at 5 p.m. Those balloons can be one-third the size of a traditional hot air balloon but operate the same way from control on the ground. The demonstration is expected to also be tethered.
Dock of the Bay will be at 6 p.m. at the Eagles. Starting at the same time, a dance will be at the Chicken Inn west of Creston on U.S. Highway 34. Dance ends at 9 p.m.
Night glow, when balloon pilots activate their gas tanks, will follow the evening flight.
The last balloon race (weather permitting) is scheduled for 6:30 a.m. Sunday with food stands at the airport open from 6 a.m. to 10 a.m.