With the holiday season beginning Thursday with Thanksgiving, Union County people are being encouraged to donate goods and funds to the annual Christmas Basket Fund.
The program will conclude with the distribution of baskets Dec. 10 at the Food Shelf, 301 N. Elm in Creston.
Creston Kiwanis, Greater Regional Health and Boy Scouts will be conducting food drives to collect food that will go to assist those who are in need in Union County. Grocery carts will be located at the food banks and other participating businesses for people to leave their nonperishable items. Donations will be divided among the Food Basket, MATURA and the Crest Area Food Pantry.
Monetary donations can be left at the Creston News Advertiser, 503 W. Adams. Donations can also be made through PayPal. Using a smartphone, organizers said people can sopen the camera app on their phone, hold their camera over the QR code and a web link will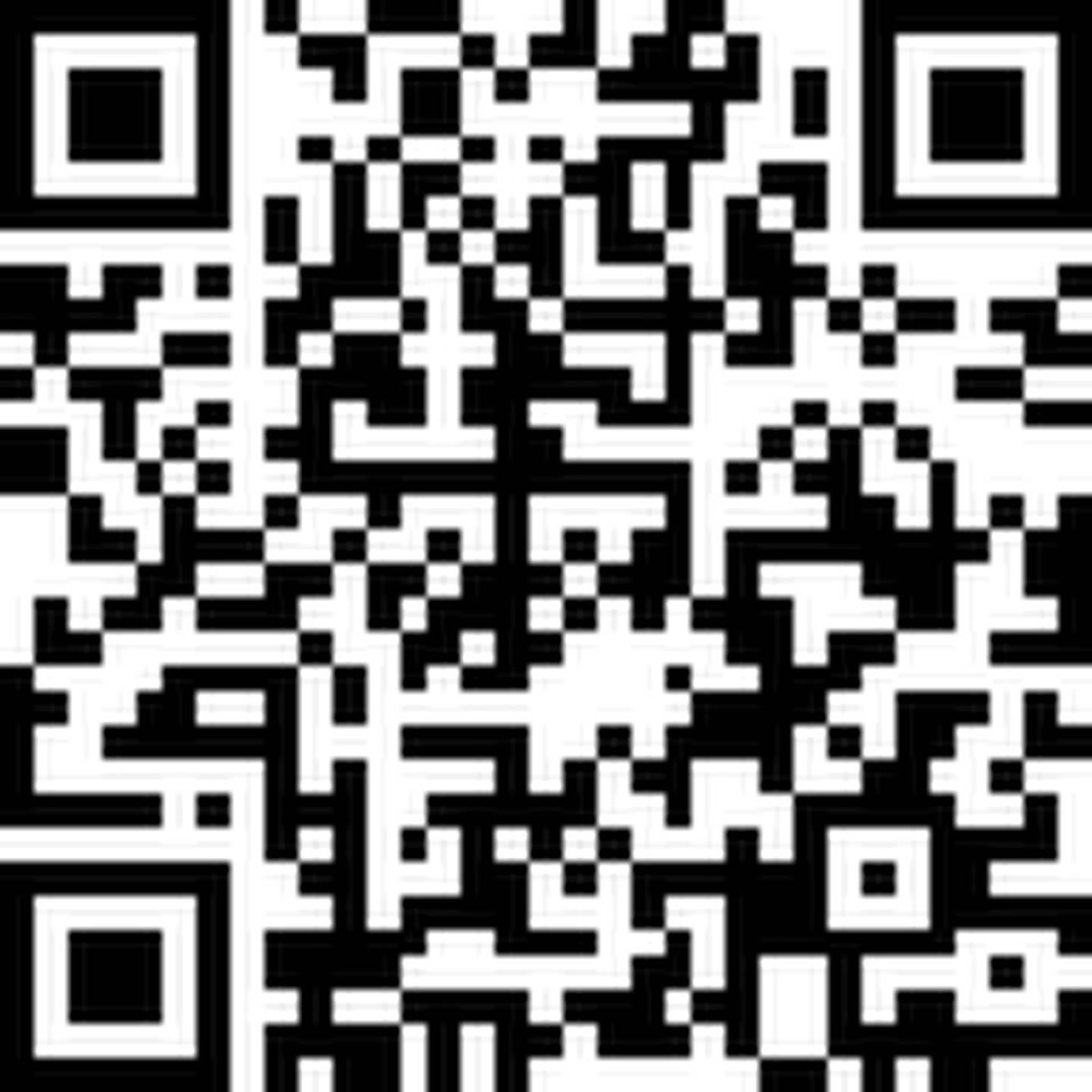 pop up to click on and it will take the donor directly to the Christmas Basket donation portal. The QR code is the graphic included in this story.
It can be anonymous if they choose and they can include a personal message also.
The Christmas Basket fund will also have $10 certificates in the baskets for perishable food items that can be redeemed at Hy-Vee, Fareway or Walmart all in Creston.
The Creston News Advertiser plans to run stories about the donation program through the season to encourage people to give.
Mark O'Riley of the Food Shelf said his organization is regularly providing donated items to those in need.
"It is pretty stable, as in the number of people," he said. "We also do shut-ins and we take it right to their apartment or where they live.
O'Riley said it is common for those his group delivers to are elderly in age "or just don't have the access to get to a store," he said. "Some just don't have the money."
He uses volunteers to make those deliveries every two weeks.
"Today we had five," he said about an effort made last week. "And we have delivered to 44 shut-ins."
O'Riley said his work goes beyond Creston as his group helps people in Cromwell, Prescott, Diagonal and Clearfield.
"I have volunteers in Diagonal," he said. "And we have food bags for about 15 kids in Diagonal."
Food bags for youth are also left in Creston and Orient.
The Food Shelf in addition to The Food Pantry provide food services for the Creston area and other local regions on a direct delivery and delivery for pick up basis. The Food Pantry provides a partial funding of roughly $50-100 per month for The Food Shelf.
Teachers had noticed some students went the weekend without food, returning to school hungry. O'Riley and volunteers fill bags with various food and snack items that are dropped at the schools for students to take home for the duration of the weekend.
For Creston High School, The Food Shelf transitioned its approach to boxes of 30 count individual items set in the commons area every Friday for students to select from and take home.