Editor's note: This is the second of a two-part story introducing Creston Community School District's new staff for the 2021-22 academic year. Part one can be found online here.
Blair Glendenning
Mount Ayr native Blair Glendenning is joining Creston Community Middle School as its newest special education.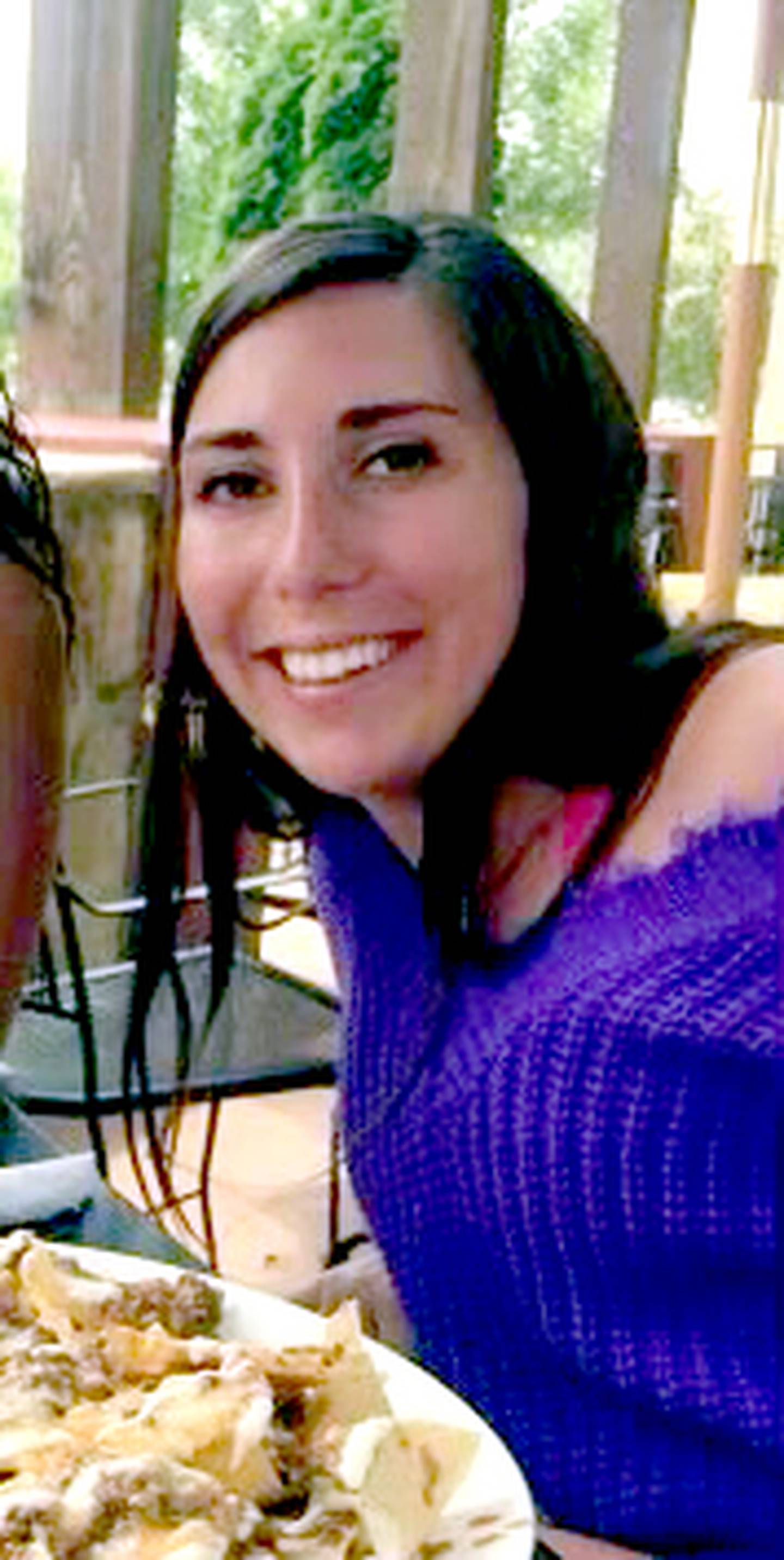 After her 2017 graduation from Mount Ayr High School, Glendenning graduated in May from Simpson College, where she double majored in elementary education and liberal arts. She also received teaching endorsements in reading, early childhood education and special education.
Prior to her first day of teaching today, Glendenning completed her student teaching in Indianola and Waukee districts, which she enjoyed.
"I just love kids and watching kids grow," she said. "They connect with me and I connect with them. They are a lot nice and kinder."
Glendenning is looking forward to her first year at Creston. She's most excited to getting to know her students, making connections and seeing how far they can grow together. Since her training has been primarily with elementary aged children, she has some new year nerves as she enters her classroom at the middle school. However, she praised the amount of resources she has in her support staff.
"I'm not afraid to reach out, so I'll be in good hands all around," she said.
In addition to teaching, Glendenning will serve as assistant volley ball coach at Creston Community High School. She played formerly for Mount Ayr and Simpson. In her free time, she stays active outdoors running and fishing with her grandfather.
LeeAnn Helgevold
LeeAnn Helgevold of Osceola joins Creston Community Middle School for the 2021-22 academic year as 7th and 8th grade math teacher and 7th grade volley ball coach.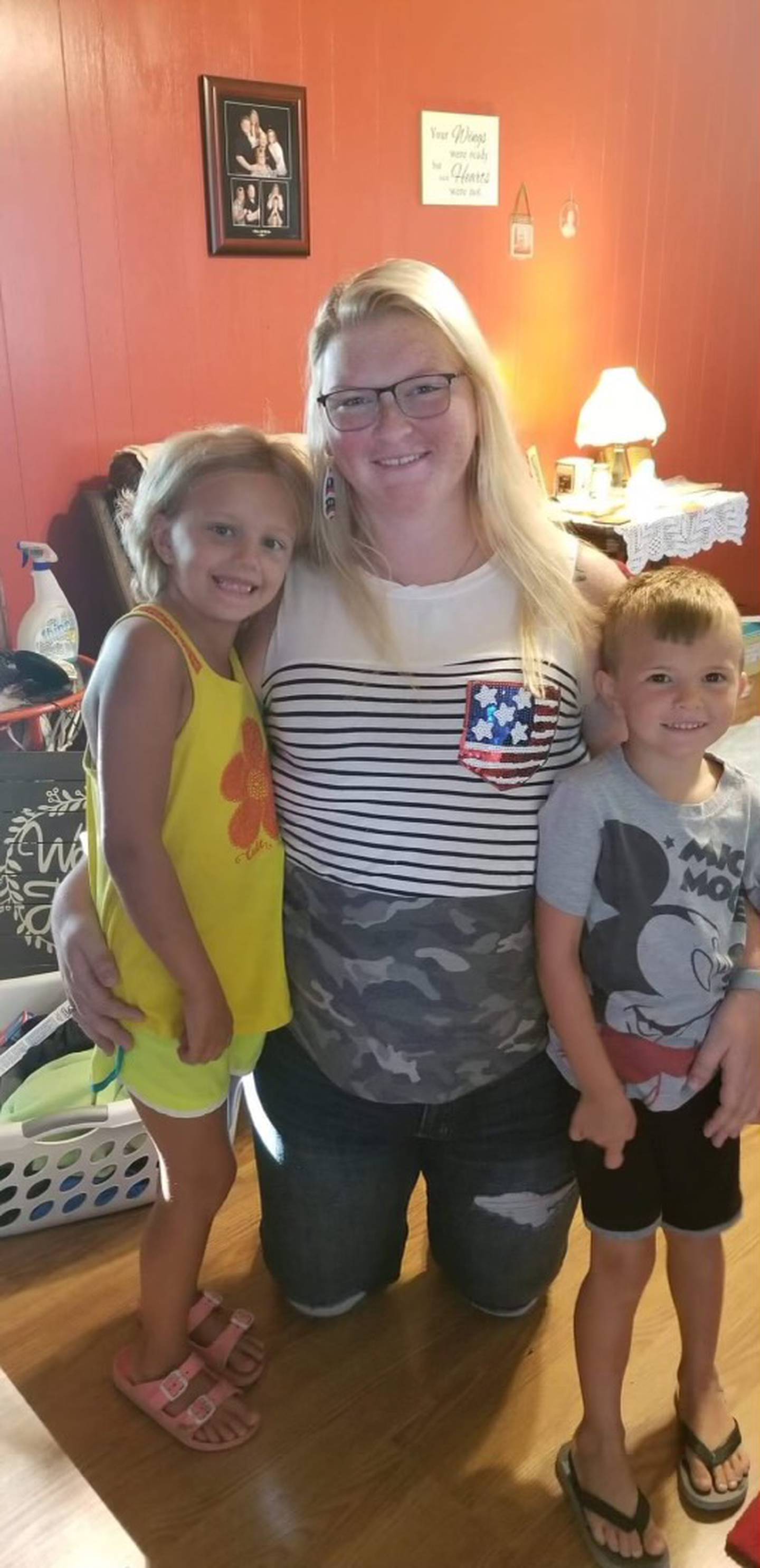 The 2021 Waldorf University graduate earned a bachelors in elementary education with endorsements in K-8 reading, math and special education. She also earned a minor in psychology.
Helgevold, a first year teacher, said she chose to become a teacher because she enjoys meeting new kids and helping them grow.
"I have a passion to see and help kids succeed," she said.
Outside the classroom, Helgevold enjoys reading and bowling. She has a lifelong distaste for chocolate.
Helgevold's teaching philosophy: "All kids can succeed when they're given the proper channels to do so."
Kelsey Donner
Kelsey Donner, a first year teacher, joins CCMS as fifth grade special education teacher.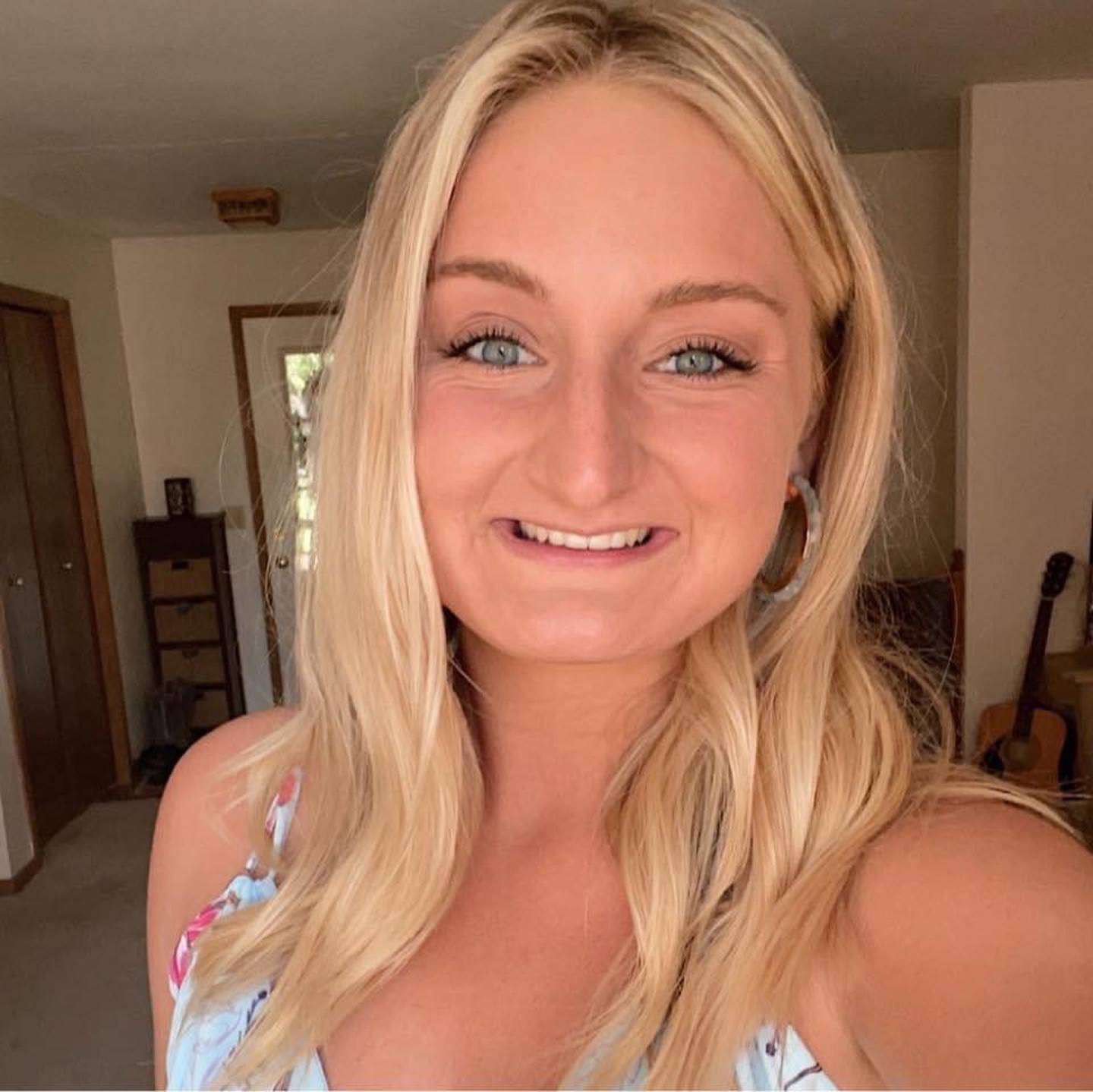 "I am responsible for providing students with specifically designed instruction to meet their educational needs," she said.
Donner graduated from Northwest Missouri State University in May with a Bachelors of Science in elementary education and a Bachelors of Science in special education.She is certified to teach kindergarten through 12th grade.
Donner, who completed her student teaching at Lenox Elementary, said she wanted to become a teacher because she is passionate about making sure each and every child has a quality education.
"I hope all kiddos enjoy coming to school everyday!" Donner said. "I am so excited to get to know all of my students. I can't wait to build positive relationships with all of them throughout the school year."
This year, Donner adopted a kitten named "Sully" because she loves the movie Monsters Inc. When she's not teaching, she spends time at the gym, running, kayaking and hanging out with her cat.
Her philosophy in teaching and life: "Be kind. Always."
Joseph Mitchell
Joey Mitchell of Ottumwa joins Creston Community High School as its physical education and health teacher.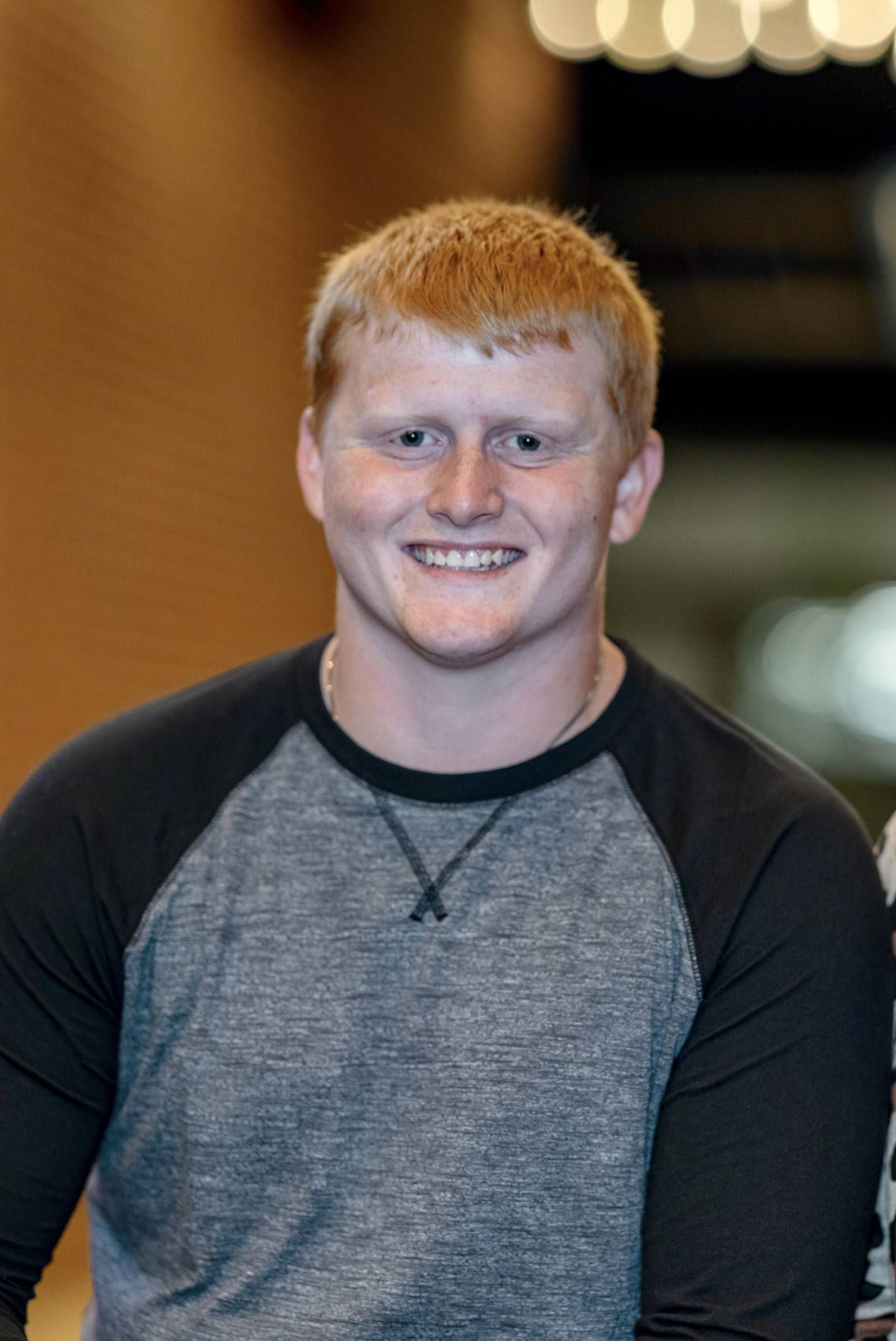 Prior to coming to Creston, Mitchell graduated from Iowa Wesleyan University, which he earned his bachelors in physical education and health endorsement in three years.
"I want to be able to teach and mentor the future generations just as past generations did for me," Mitchell said. "I look forward to meeting all of the staff, faculty and students and getting to know them.
Mitchell is engaged to Sydney Cormeny. Outside of work, he spends his time watching and playing sports, fishing and hunting.
Brandon Phipps
Brandon Phipps of Creston is a 2014 graduate of CCHS. This year, he returns to the district as a physical education and health teacher.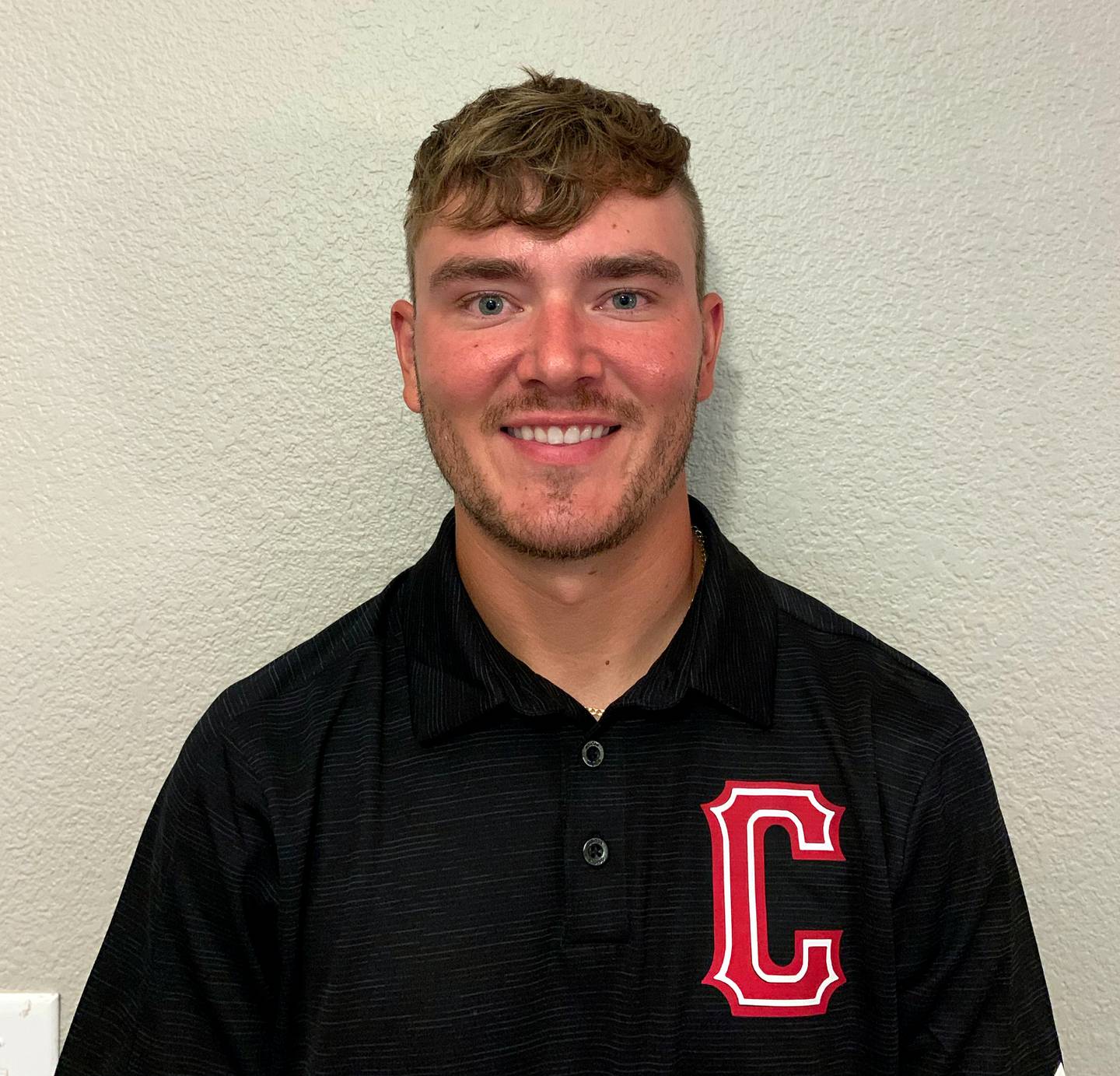 After high school, Phipps completed his undergraduate work in physical education at Northwest Missouri State University. He also holds a Masters Degree in Applied Health/Sports Science from NMSU and a a specialist degree in K-12 educational leadership.
"I choose education due to the impact that I want to have in the youth," he said. "I want to see students grow to be the best they can be. I believe by providing a positive environment and authentic communication students will be motivated to do their best."
This is Phipps third year in education. Prior to the start of this school year, he was the activities director, physical education teacher and head boys basketball coach at West Nodaway in Burlington Junction, Missouri.
In his free time, Phipps enjoys traveling and spending time around sports. His teaching and coaching philosophy is to focus on individual development.
"I believe all students learn differently therefore, differentiated instruction is important," Phipps said. "All students have the ability to learn and develop, but it is important to meet them where they are at and take responsibility in their development."
Elizabeth Sedlmayr
Elizabeth Sedlmayr of Payette, Idaho, joins Creston Community Middle School as the sixth and seventh grade science teacher.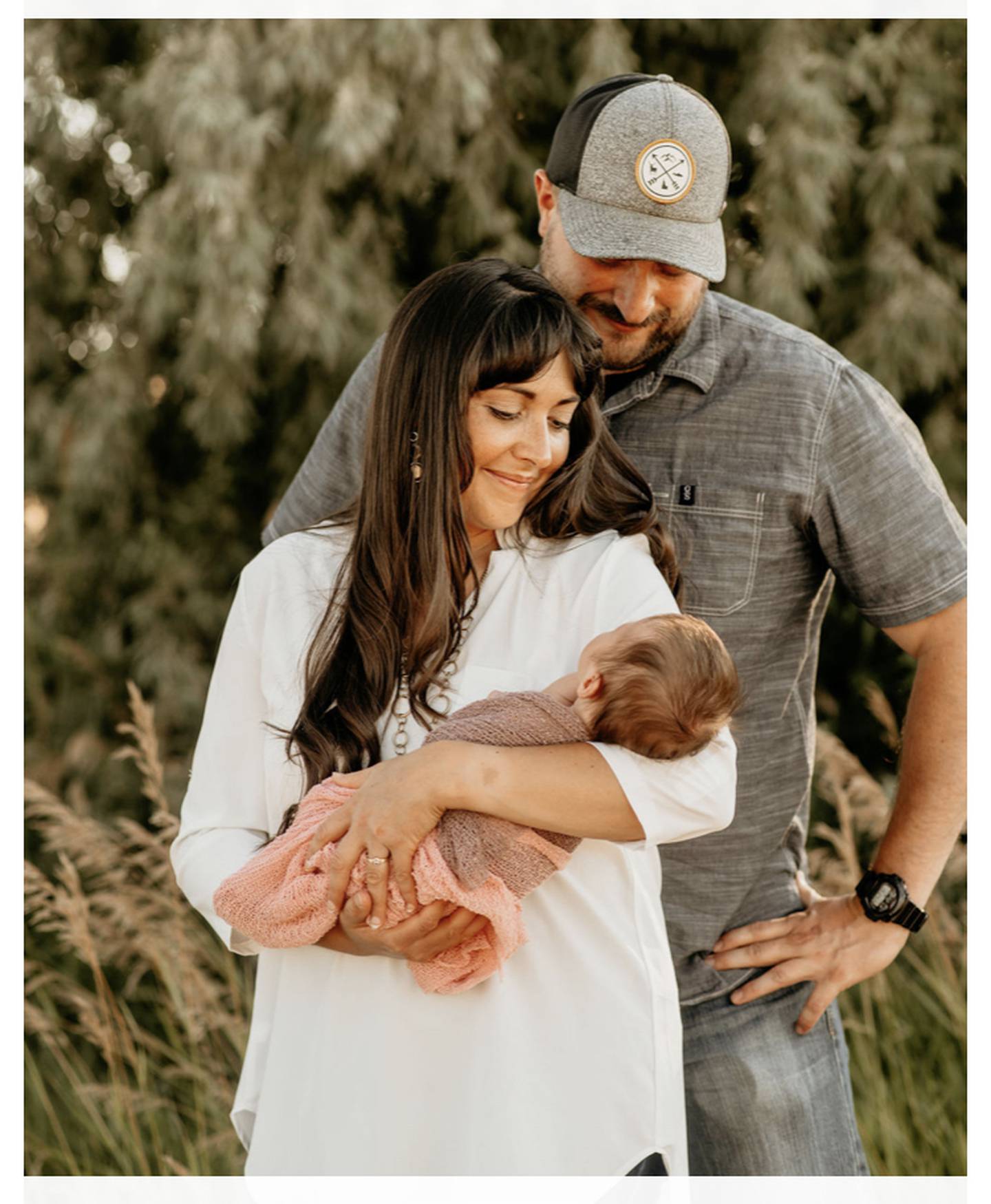 In 2010, Sedlmayr earned her Bachelor of Science in Biology from the College of Idaho, and a masters in teaching from Eastern Oregon University in 2016. She holds endorsements in biology and integrated science. Sedlmayr has been in education for five years. Prior to her start at Creston this year, she taught at Vale High School in Vale, Oregon.
"I always have had a love for learning and the outdoors," she said. "I taught non-traditionally for six years doing education and outreach programs for state and federal agencies."
As one of Creston's newest teachers, she is looking forward to meeting new people and developing new friendships.
Joining her in Creston is her husband Zac, their two month old daughter, Zayla, and dogs Hickory and Jasper.
Outside the classroom, Sedlmayr loves to ski "big powder."
"I have been skiing since I was 12 years old," she said. "I love skiing so much that I worked at a ski resort for three years so I could ski every day of the season."
Aside from spending time with family, friends and on the slopes, Sedlmayr enjoys hunting, fishing, hiking, traveling and attending concerts.
Weston Rolenc
Weston Rolenc joins Creston Community High School as its newest math teacher. He was not available for an interview by the time of publication.