If there are not any legal speed bumps the next few days, interested Creston people should be able to legally drive an ATV or UTV to their polling place for Nov. 8 election.
Creston City Council approved the ordinance Tuesday allowing the vehicles to be driven on the streets after months of discussions and re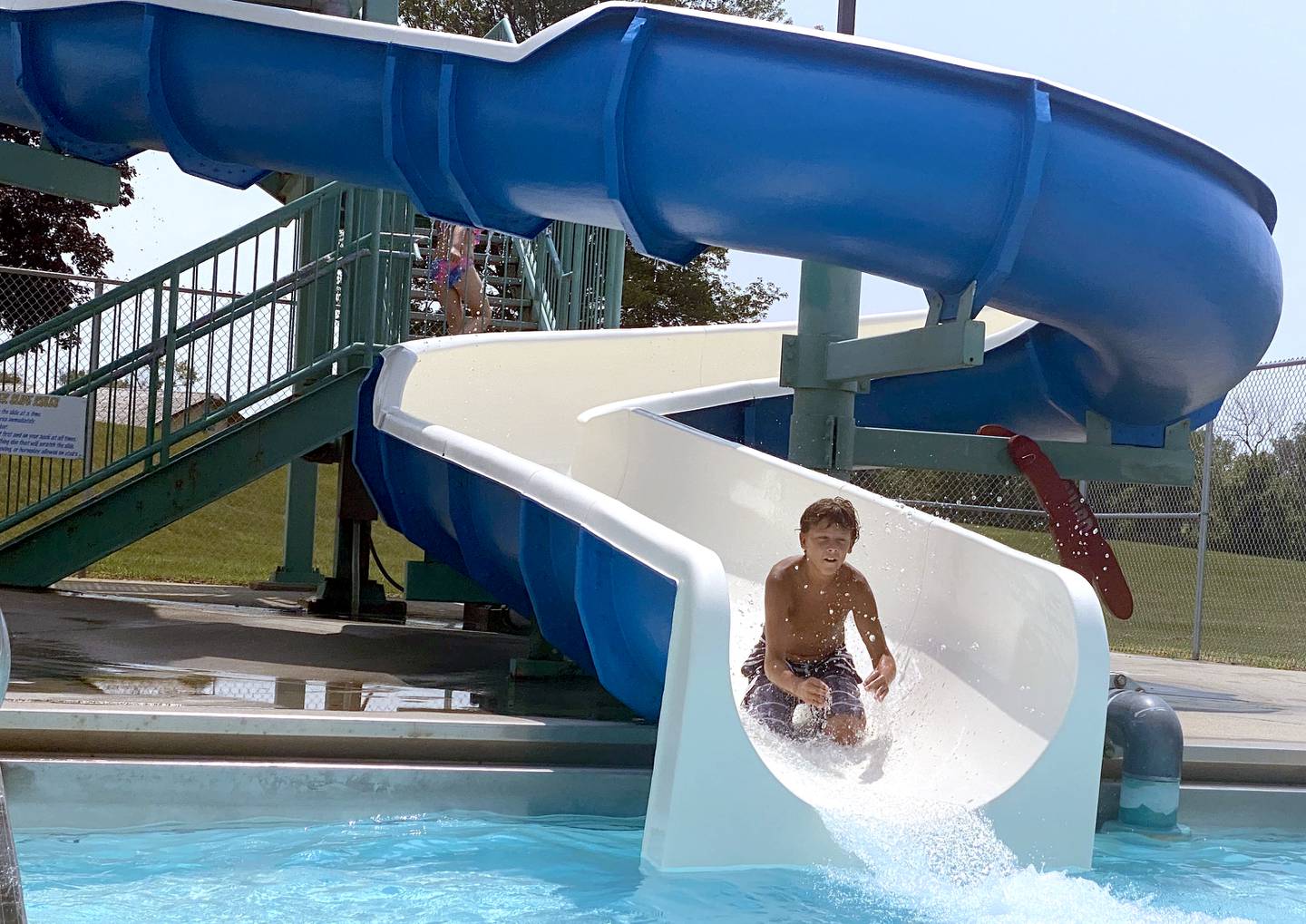 view. The idea was instigated during the summer after the state revised rules for where the vehicles could be driven.
Council member Steve Wintermute made a motion to approve the second reading and wave the third of the ordinance to allow adoption. It was second by Kiki Scarberry. Council member Richard Madison cast the only no vote. In the past Madison had stated his concerns of safety for the vehicles. Council member Jocelyn Blazek was not in attendance.
Creston City Clerk Lisa Williamson said after the meeting she said ATVs and UTVs will be permitted after the ordinance's publication.
Council created its ordinance based on what the state allows.
Those who use those vehicles must be at least 18, have a valid driver's license and show proof of insurance. The vehicle must have a working headlight at all times, tail, brake light, horn and rear view mirror. They can't be driven faster than 35 mph. They can be driven at anytime. The vehicles may be driven on two-lane state highways in town. The vehicles can be driven across a four-lane highway intersection.
Those two vehicles are not the only ones council has reviewed. During the ATV and UTV discussions, residents have asked about legally driving golf carts in town. Council scheduled a public hearing about golf carts during its Nov. 15 meeting. Council already has consented with some regulations for golf carts.
Golf carts will only be allowed between March 15 and Nov. 15 with a $25 annual registration fee. In addition to the slow-moving vehicle sign and bike flag, brake lights will be required. Golf carts would only be able to be used during daytime hours.
In other council news...
City Administrator Mike Taylor said the design plans for the remodeling of the McKinley Park swimming pool arrived Tuesday. Taylor said the parks and recreation board will first review the plans before sharing with city council. Taylor said council may schedule a special meeting only to review and consider approval.
Plans for the pool include a zero-entry floor in the baby pool, addition of a toddler slide, an inclusive splash deck, climbing wall and a heater system.