Nathan Baier and Jodie Hoadley are both pleased they won contested races for county supervisor seats in Tuesday, June 7′s primary election in Adair County. The general election is Tuesday, Nov. 8.
According to the Adair County Auditor's Office, there were 1,002 ballots cast in the county for the primary, or about a 19% voter turnout. This turnout falls roughly in line with a 24.7% turnout in 2020, 19.17% turnout in 2018, 7.98% in 2016 and 13.23%, according to results posted on the auditor's office's website.
Results became official Tuesday morning when the board of supervisors canvassed the results.
Hoadley, who defeated fellow incumbent Steven Shelley on the Republican ticket for the District 2NE Supervisor seat, said she decided to run against Shelley because of a proven track record she feels she has of serving all residents of the county in several areas.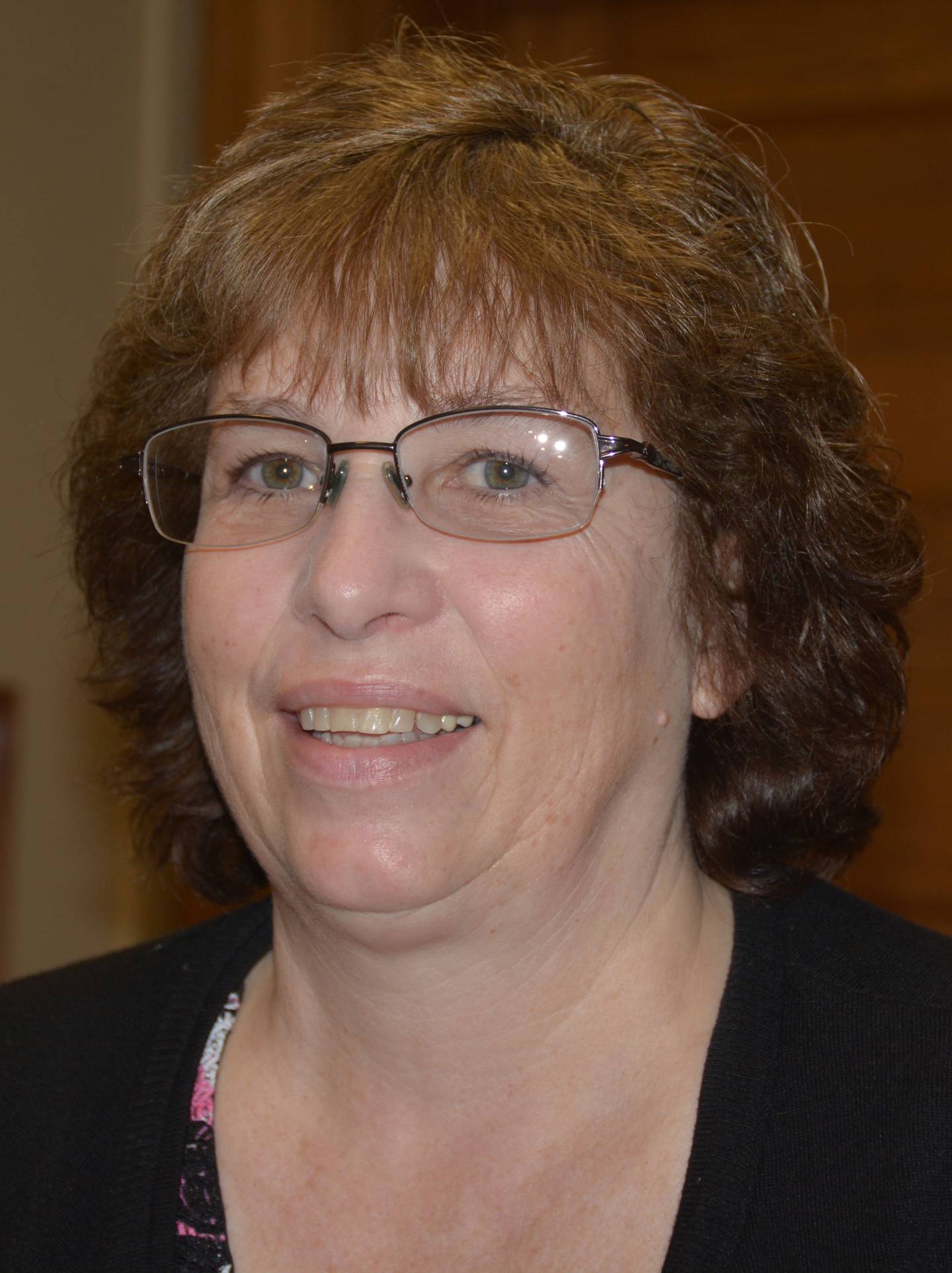 "It threw me for a loop when they redistricted and the way they did it, so when I made up my mind that I was going to run, I've served on the board of supervisors with Steve for almost eight years, I've worked with him and he's been a friend. I thought long and hard about whether I was going to run," Hoadley said. "What it came down to was I honestly felt like I did a better job of representing the people of Adair County, looking out for their best interest, from property rights, taxes and other things that go on in the county. I decided to run against him. It was stressful. I'm very glad that it's over and very glad that I won."
Baier defeated Nick Carson for the District 4SE Supervisor seat. He hasn't ever been a county supervisor, however he has a vocational background both in agriculture and around municipalities by working for a pipeline. He has a strong familiarity with the county and enjoys working with people. He is also a current member of the Adair County Fair Board.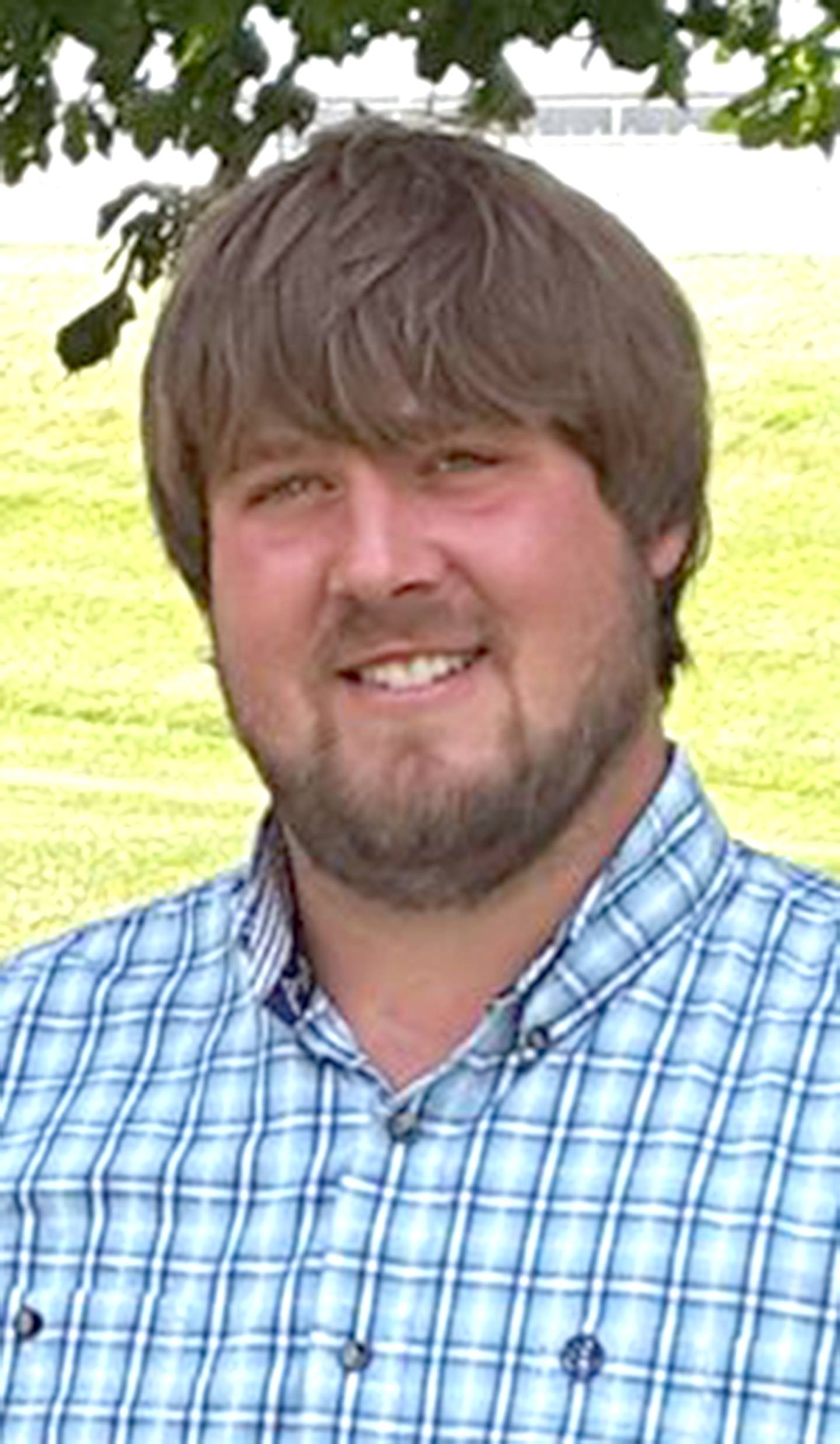 "With being on the fair board, we've had some projects that we've done the last few years where we've had to be around the board of supervisors. It kind of intrigued me with what all they have to go through and are in charge of making decisions for. I kind of thought I'd be an alright candidate for it," Baier said. "There's still way more to learn, and I think that's the biggest thing. You have to have someone who is willing to learn and listen, understanding how things like the roads work, the budgeting. Being a people person is one of the most important things too."